We are very proud of all nominations, reviews and awards we have been involved in.
In 2019 we won a Great Taste Award for our Ethiopian Berbere Spice Blend. Judges said:
Vibrant colour with stunning complex aroma coming from all the different spices. There are good layers of flavour from the well handled spices that have complexity and length. Well finished with well judged heat.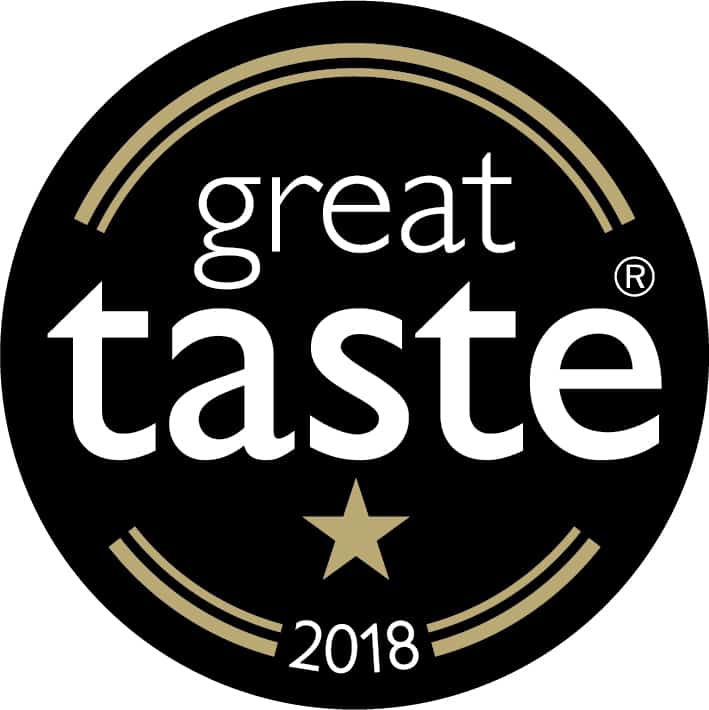 In 2018 we won a Great Taste Award for both our Ras El Hanout and also our Middle Eastern Sweet Spice Blend. Judges said:
Ras El Hanout
The heady aroma from this is mouthwatering! It would be so versatile – use as a marinade with yoghurt or oil, as a rub, sprinkled on a salad. It would go with meat, fish, vegetables or pilau. Great product that we want in our cupboards. It is a great taste and would help to make other things have a great taste too!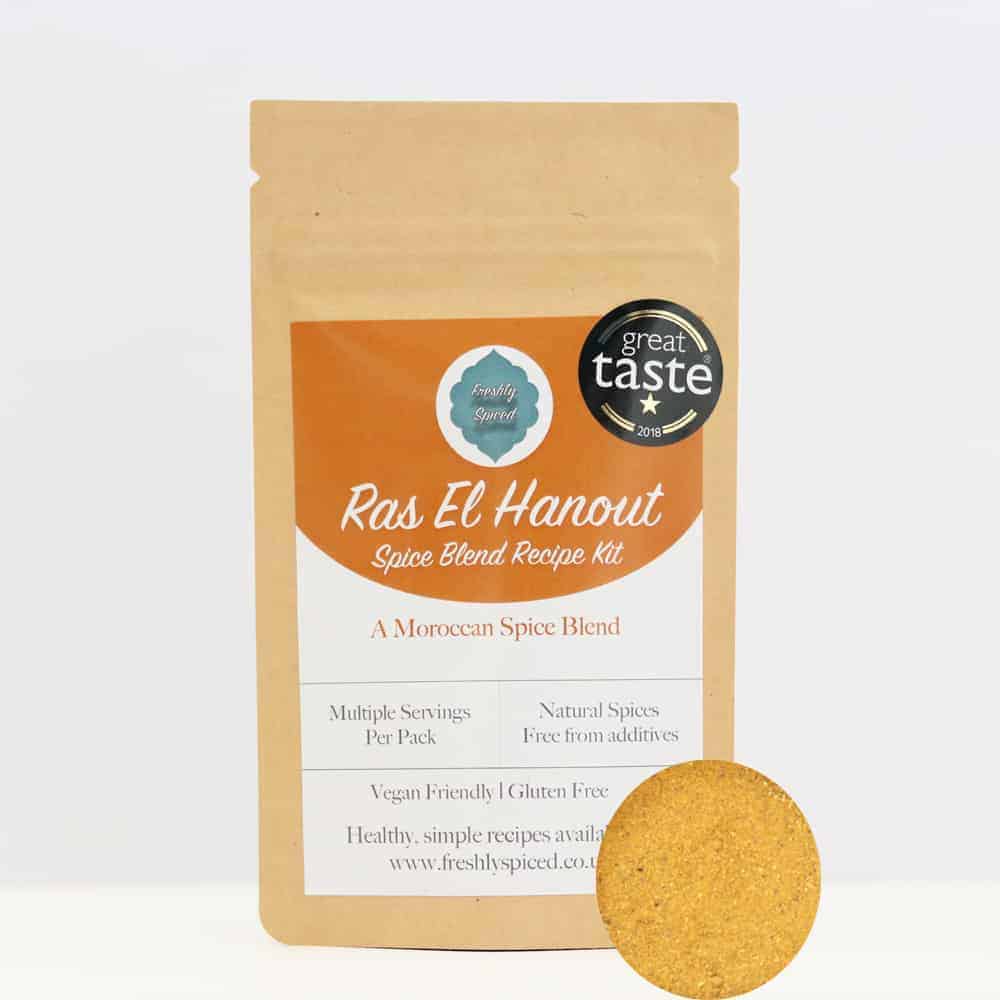 Sweet Spice Blend
An interesting mix, quite sweet and with a floral note which is delicate yet not shy. This is rich in cloves but not too dominant to spoil the effect of the other spices. We could see this in a beautiful apple tart, or with poached or roasted stone fruit. A pinch in a pear sorbet would also be good.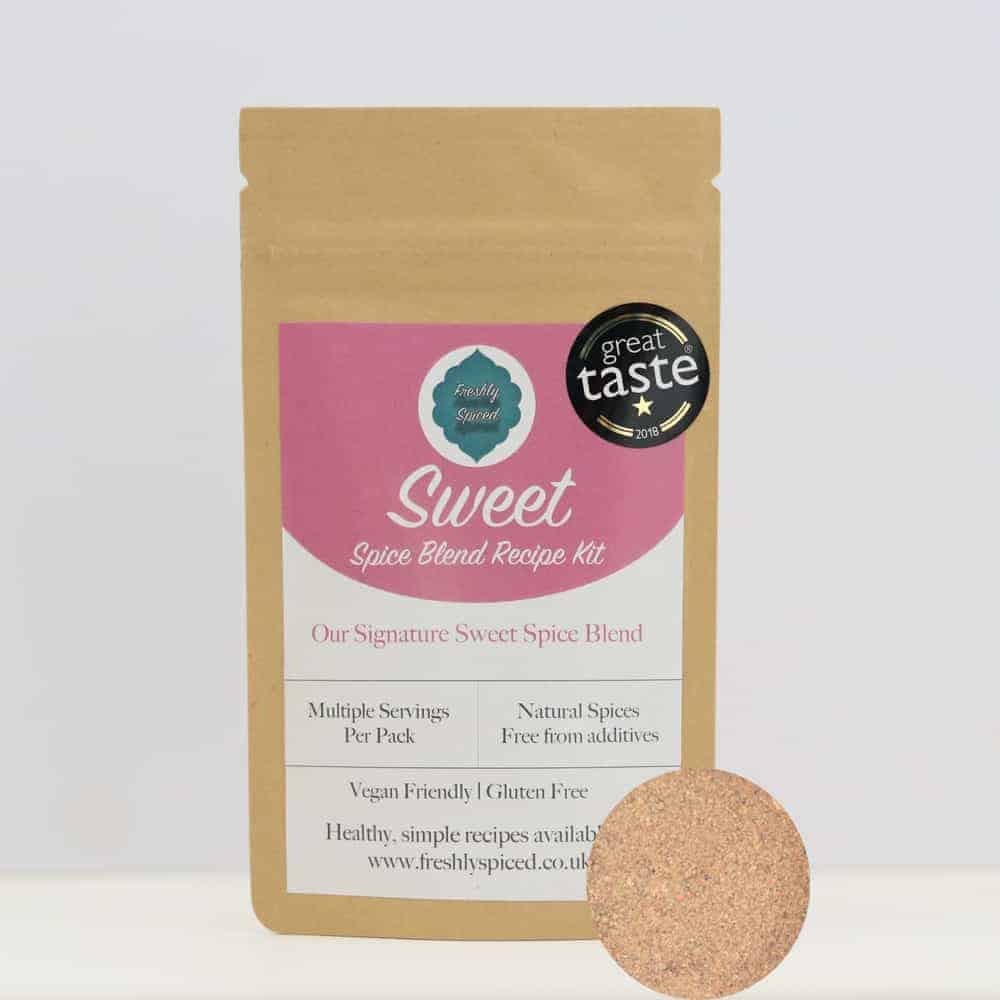 In 2017 we were shortlisted in the producer category for the Great Food Club Awards. We were down to the final 5 businesses to be reviewed by their panel. Whilst we didn't win overall, it was great to be in the final few for consideration and as it is voted for by the public gave us great satisfaction knowing our products were being enjoyed by so many customers.