With Christmas around the corner we have a range of events on over the coming weeks, keep an eye on our social media for dates and locations.
Our products offer a range of great presents but also a way to utilise food leftovers as you can add some of our spice blends to turkey, beef, ham, fish or veg and create various tasty meals.
This will ensure you have little waste and get a little spicy kick with your Christmas leftovers!
You can use our Tandoori blend to make Turkey kebabs!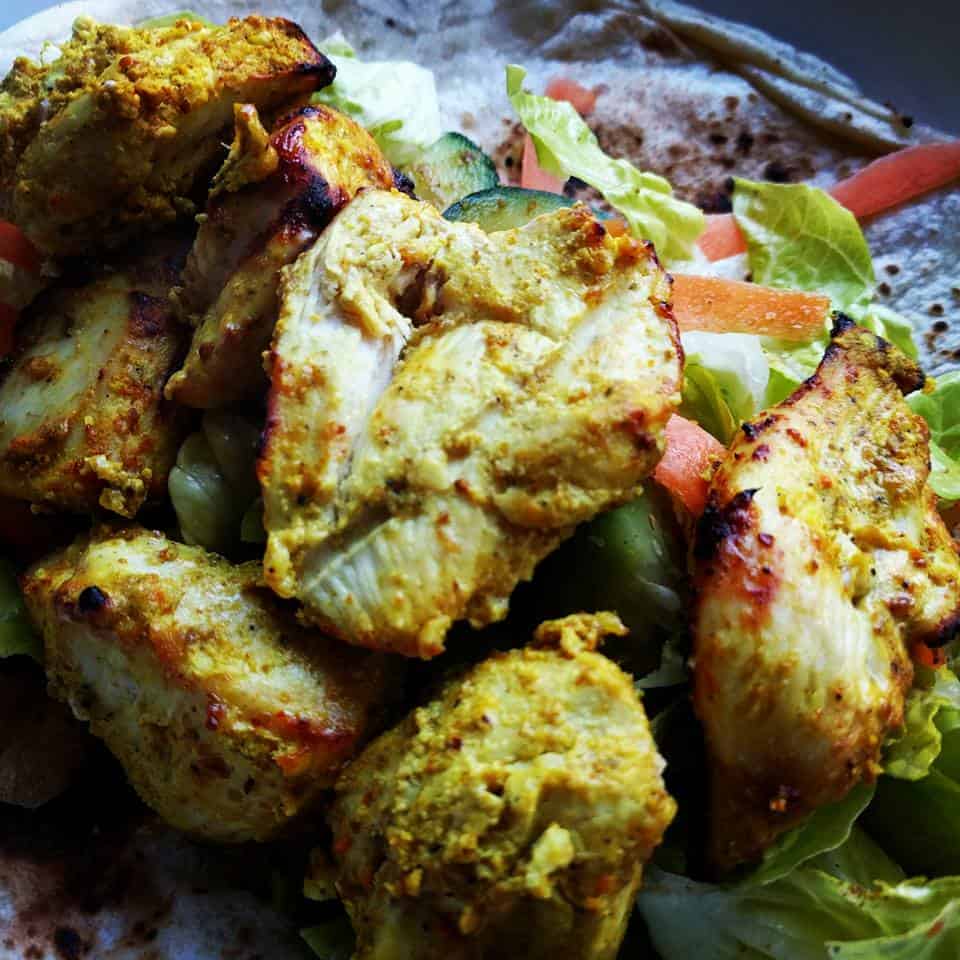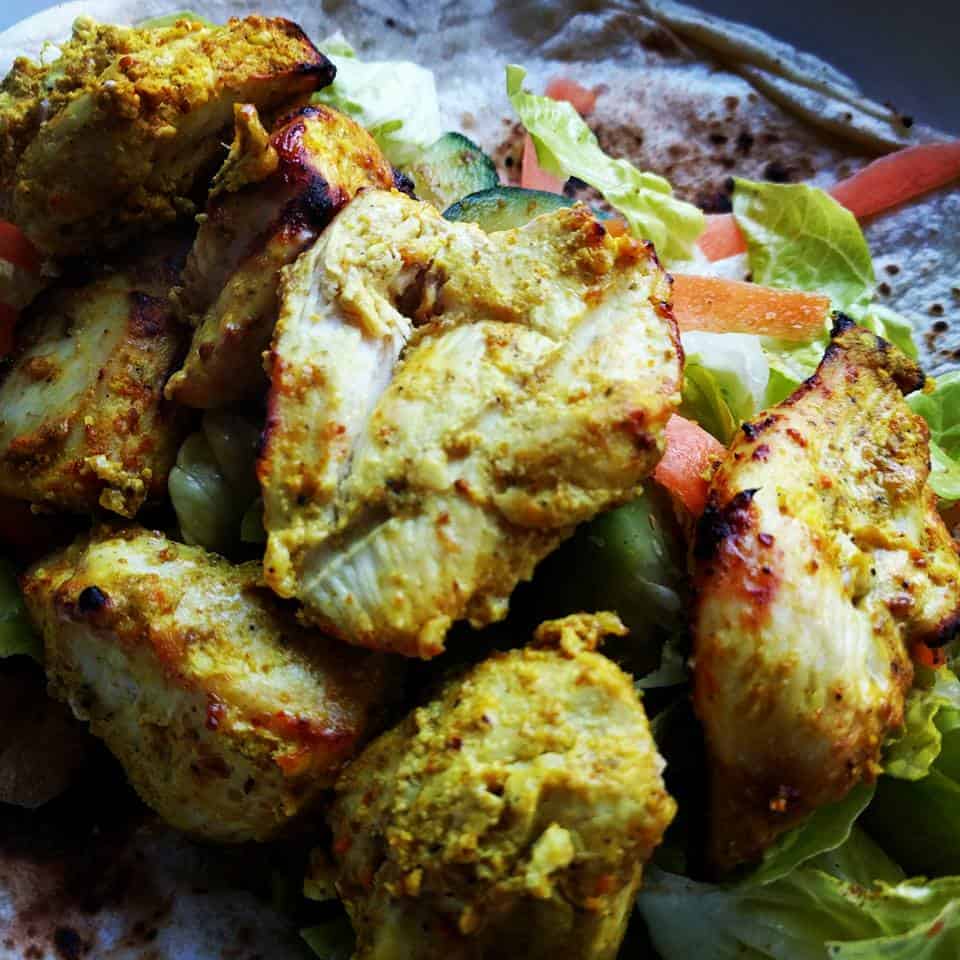 Or a range of left over veg and make a spicy soup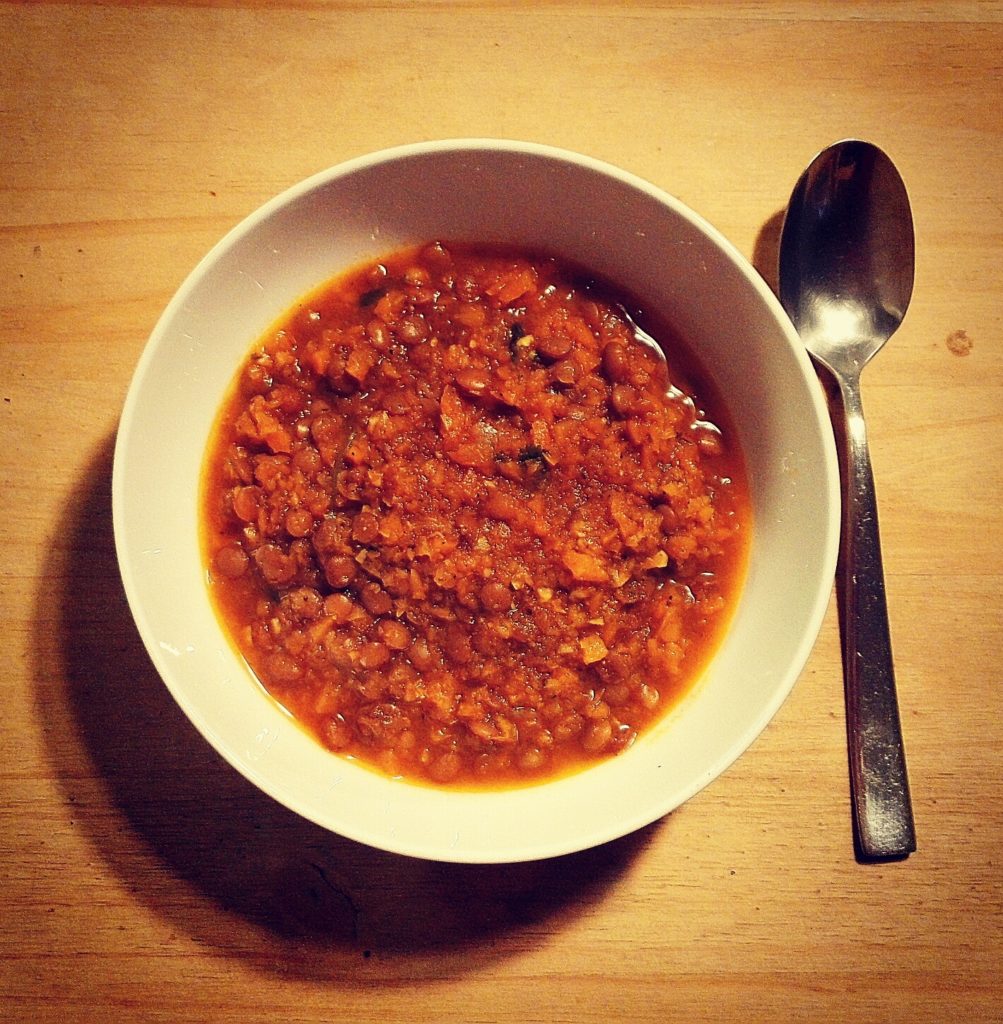 We will add some seasonal recipes to the site for inspiration over the coming weeks.