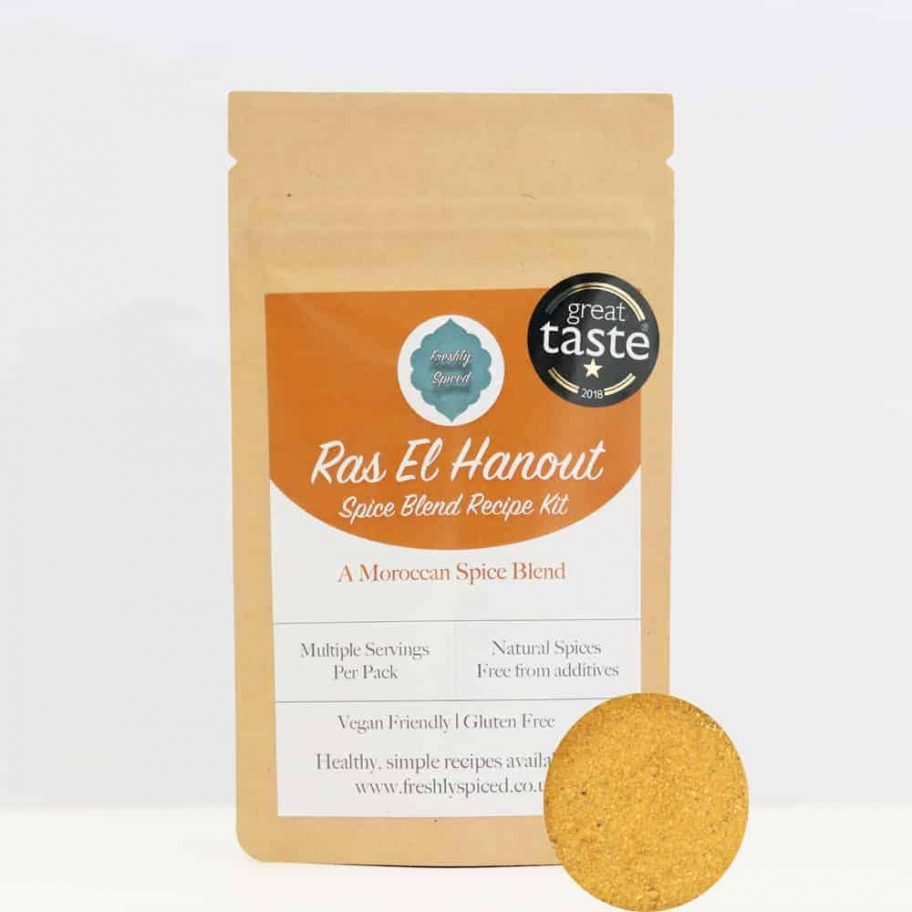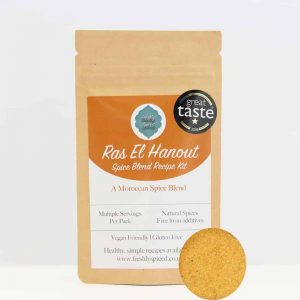 Ras El Hanout Spice Blend
Our Ras El Hanout blend create's a taste of Moroccan cuisine with the freshest ingredients. We use 15 spices, toast them slightly and then grind down to form a deep, aromatic flavour.
This is such a versatile blend and can be used in many dishes, ideal to spice up stews and tagines.
Comes in 25g Pouch, providing 2 people around 3 servings
Order dispatched within one working day, delivery up to three working days
£

2.00 Inc VAT
Add to basket