Description
Qâlat Daqqa Spice Blend
Qalat Daqqa Spice Blend is a Tunisian Spice Blend.  It is used to season meats, vegetables and Tagine's. It is great to add depth to couscous with a sweet and warming flavour.
Pronounced Kala Daksa and often known as Tunisian 5 Spice.
It contains one of the most expensive spices – Grains of Paradise. They are part of the ginger family and offer a peppery, citrus flavour.
Ingredients
Cloves, Black Pepper, Grains of Paradise, Nutmeg, Cinnamon
For Allergens see Ingredients in Bold-  No Allergens Present
may contain traces of mustard
packed on premises that handle cereals, nuts (peanuts) soya, sesame and products containing gluten
Recipes for this blend:
Chickpea and Aubergine Stew Recipe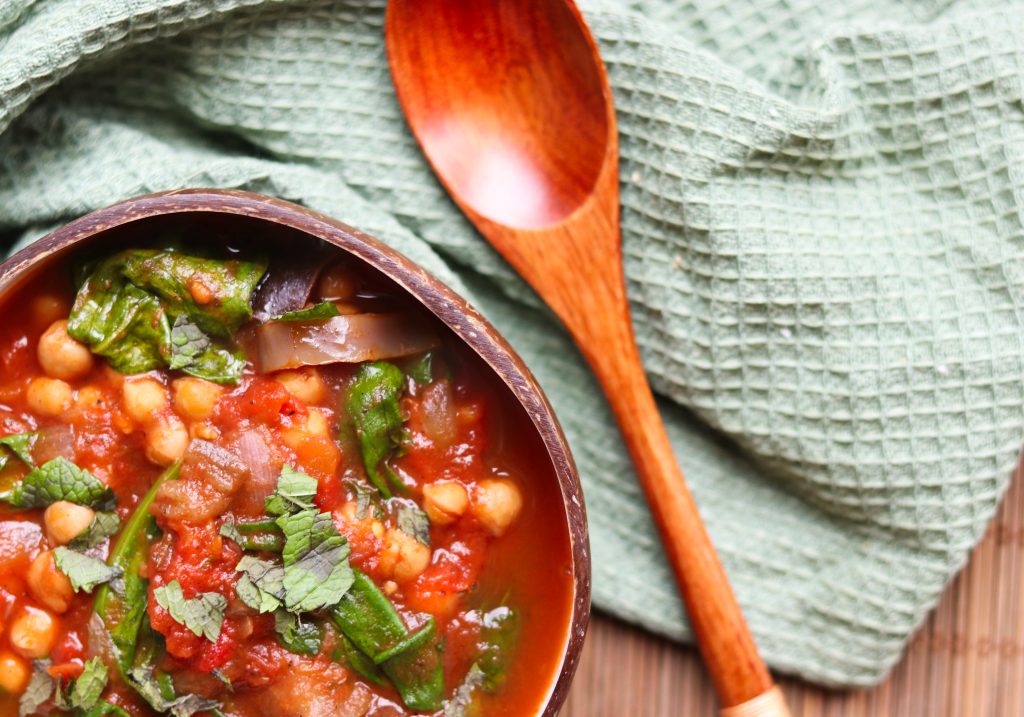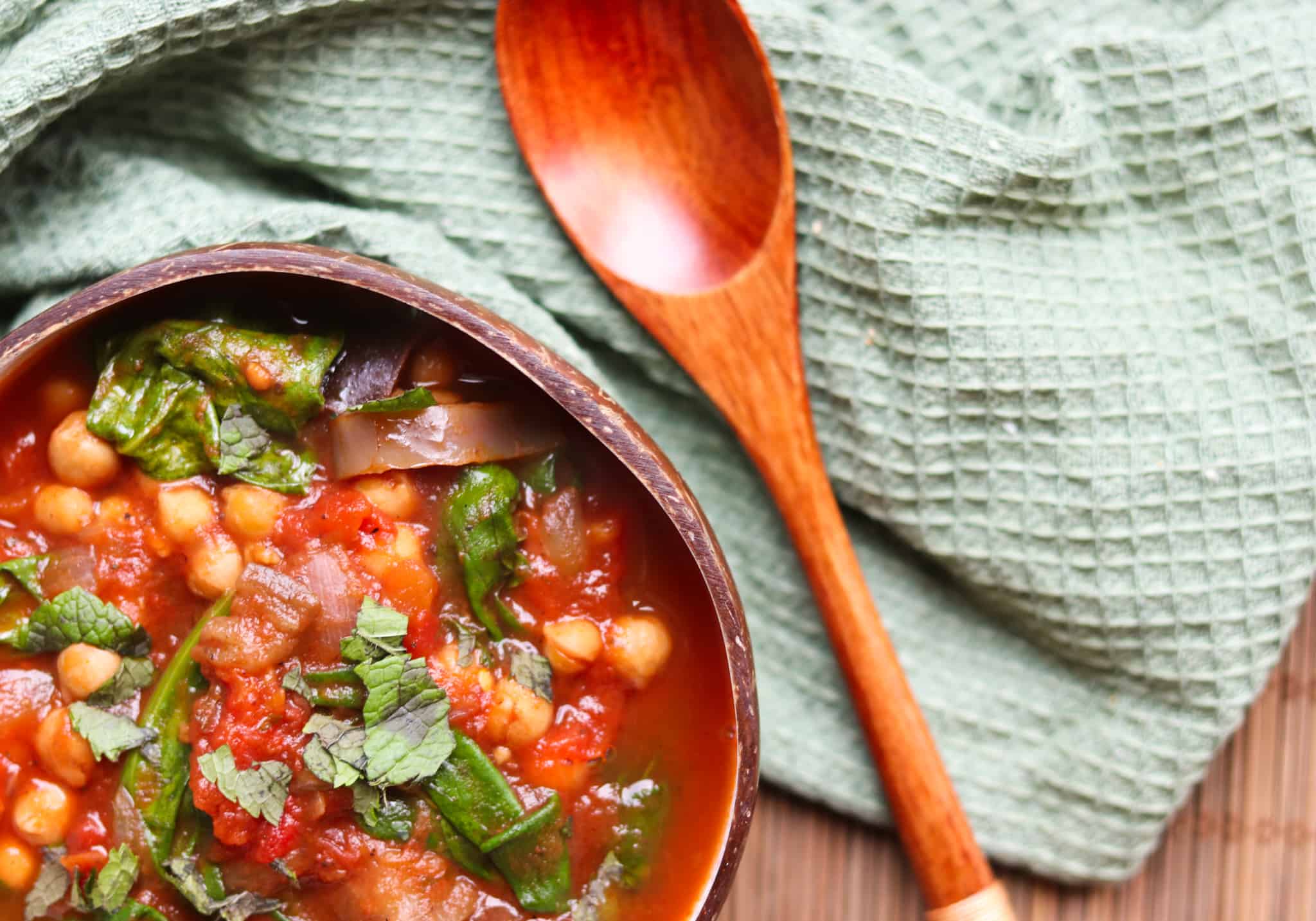 Comes in 25g Pouch, providing 2 people around 3 servings, approximately 6 individual servings.
Shelf life – The spices are produced to be used immediately whilst they are really fresh.  We recommend you use our spices within 6 months however, the actual best before date is almost 1 year.