Freshly Spiced Stockists
We are proud to be working with an ever growing list of Freshly Spiced Stockists.
You will find us stocked in Deli's, Farm Shop's, Garden Centre's and Butchers.
We are always looking for new and exciting businesses to stock our products. If your business is interested please get in contact with us.
Our spice blends are used in Cafes and Restaurants in the food they produce.
You can buy from other online stores too: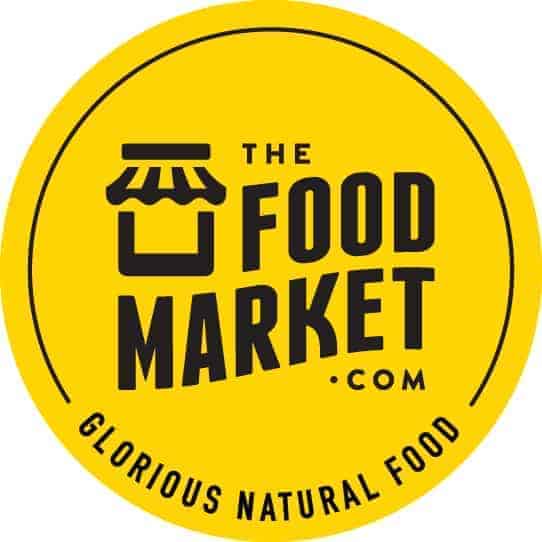 https://www.thefoodmarket.com/FreshlySpiced
No results found in this location. Please try again.