Freshly Spiced Stockists
We are proud to be working with an ever growing list of Freshly Spiced Stockists.
You will find us stocked in Deli's, Farm Shop's, Garden Centre's and Butchers.
We are always looking for new and exciting businesses to stock our products. If your business is interested please get in contact with us.
Our spice blends are used in Cafes and Restaurants in the food they produce.
You can buy from other online stores too: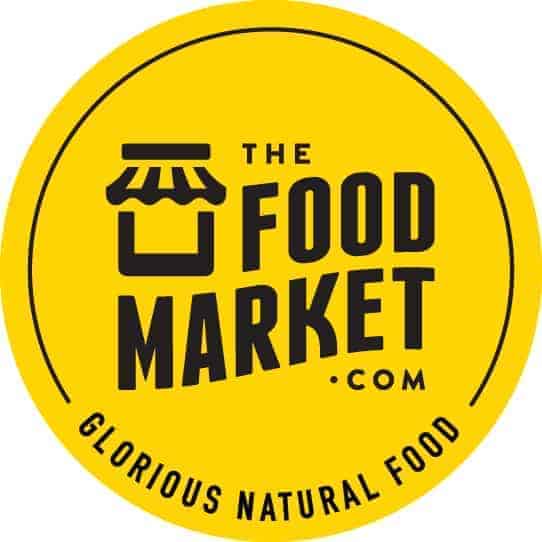 https://www.thefoodmarket.com/FreshlySpiced
No results found in this location. Please try again.
Currently stocked or being used in:
Harkers Farm Shop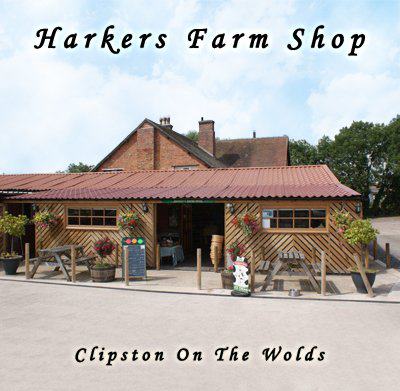 Blackberry Farm, Clipston on The Wolds, Near Keyworth, Nottingham NG12 5PB.
http://www.harkersfarmshop.co.uk/
Toast Deli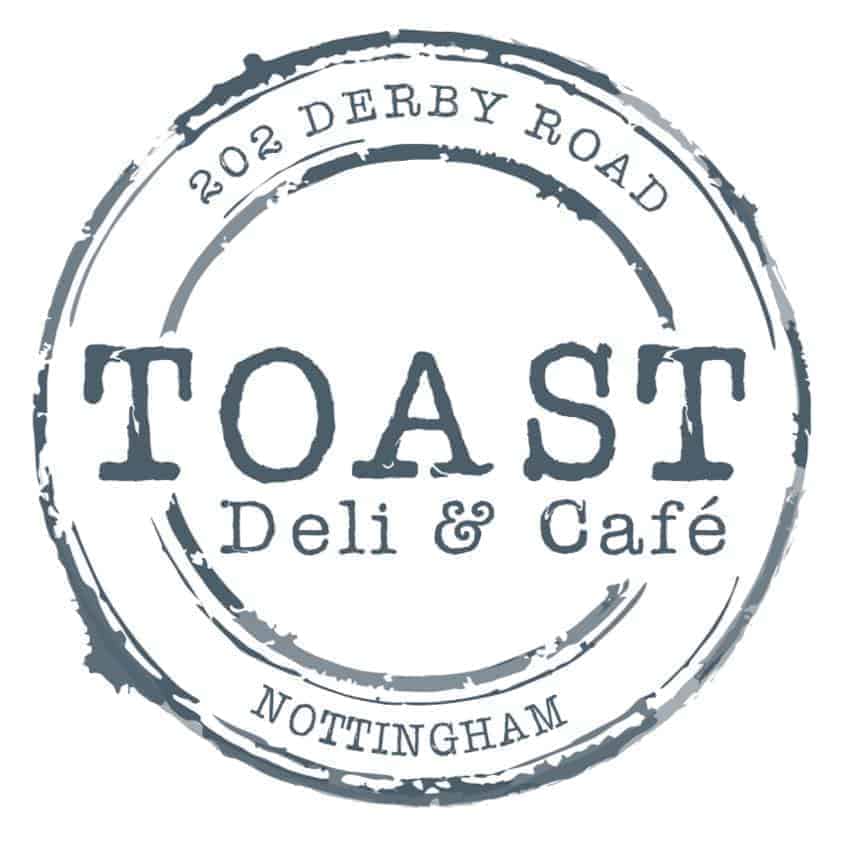 202 Derby Rd, Nottingham NG7 1NQ.
https://www.facebook.com/toastnottingham/
Spelt and Rye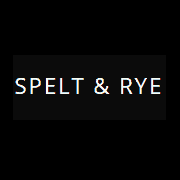 2A Annesley Road, Hucknall, Nottingham, NG15 7AB.
http://speltandrye.co.uk/#filter=.home
Odd John's Kitchen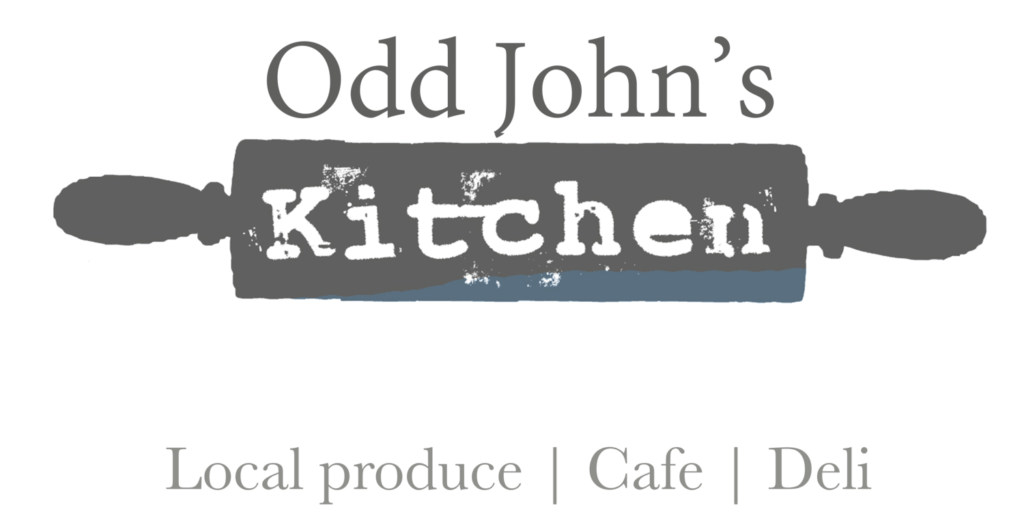 10-12 High Street, Quorn, Loughborough, Leicestershire, LE12 8DT.
http://www.oddjohnskitchen.co.uk/ojk-quorn/#contact-1
The Little Deli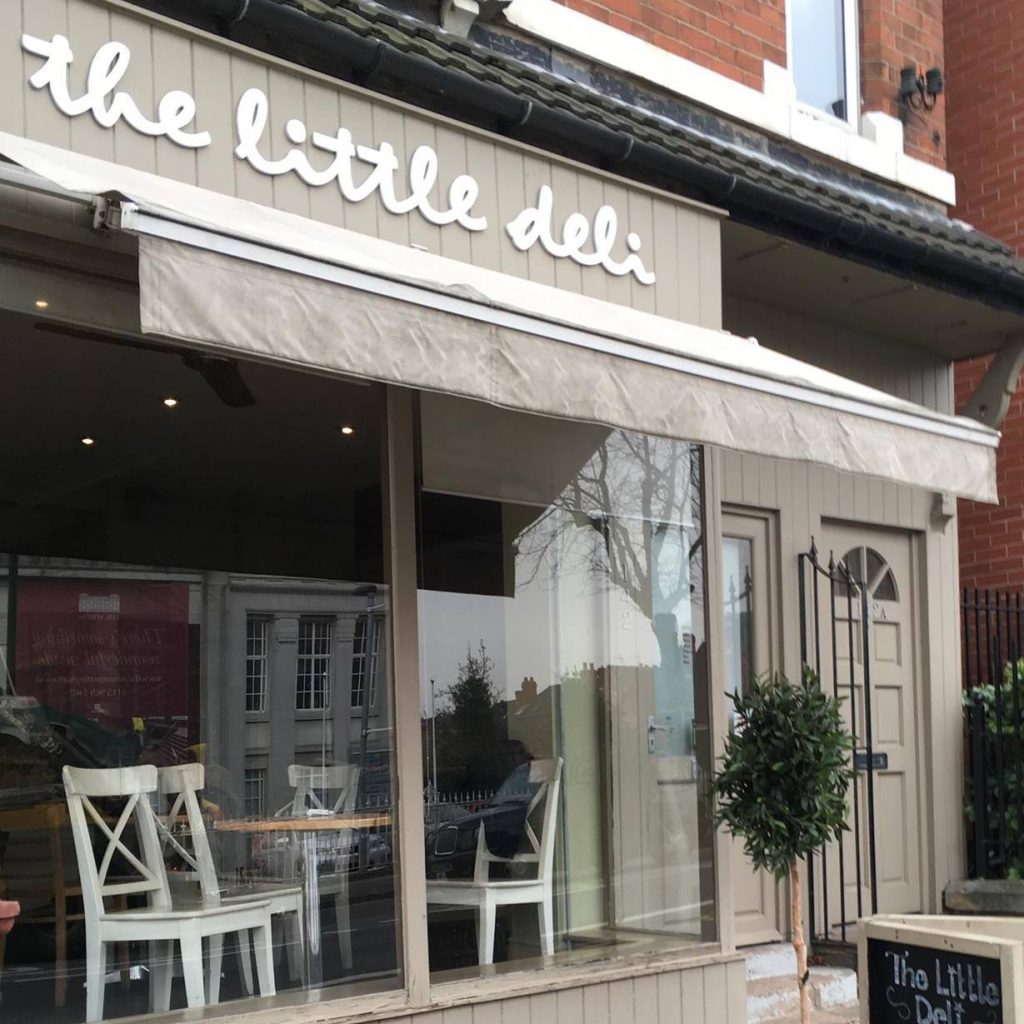 The Little Deli, 142 Hucknall Rd, Nottingham NG5 1FA.
http://www.facebook.com/littledelinotts/
Spring Lane Farm Shop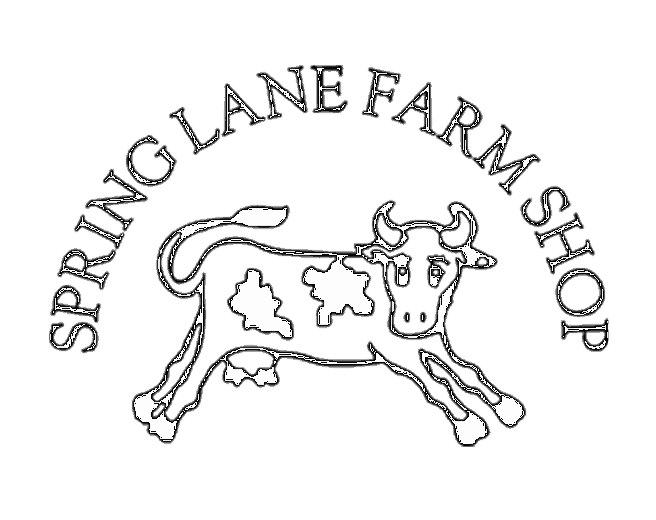 382 Spring Ln, Nottingham NG3 5RQ.
http://www.springlanefarmshop.co.uk
The Fruit Basket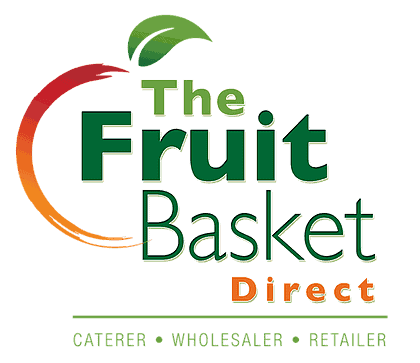 http://www.thefruitbasketdirect.uk/
Ng Deli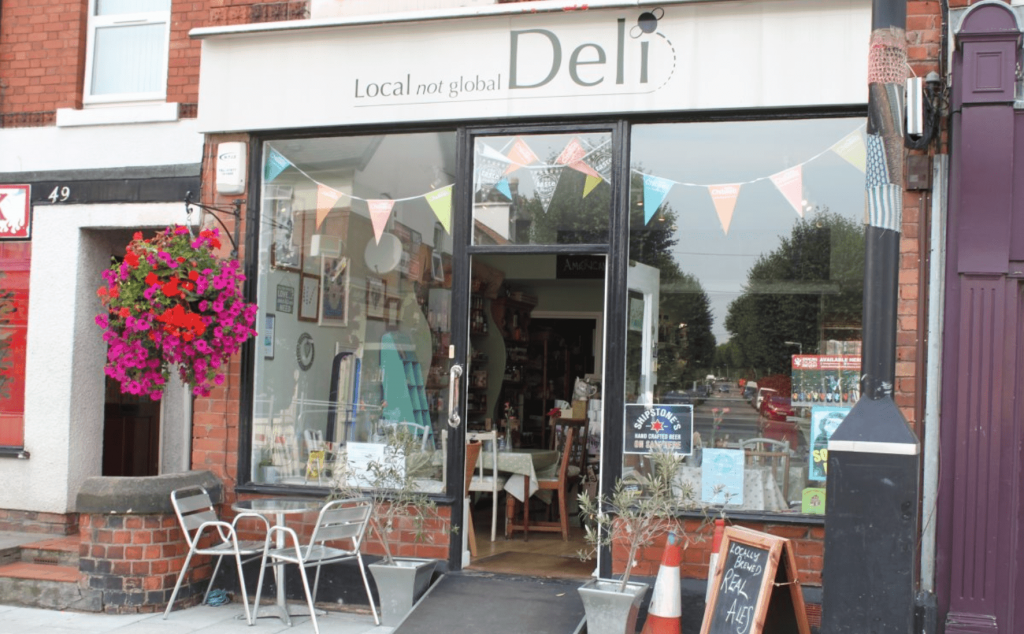 51 Chilwell Rd, Beeston, Nottingham, Nottinghamshire County NG9 1EN.