Trade Information
To stock our trade range simply get in touch.
We can supply retail point of sale units with our full range of blends
We supply commercial sized pouches of our spice blends and also whole and individual spices for use in the cooking and baking for your business needs.
View our full range here.
Please get in touch:
info@freshlyspiced.co.uk or call on 07468269109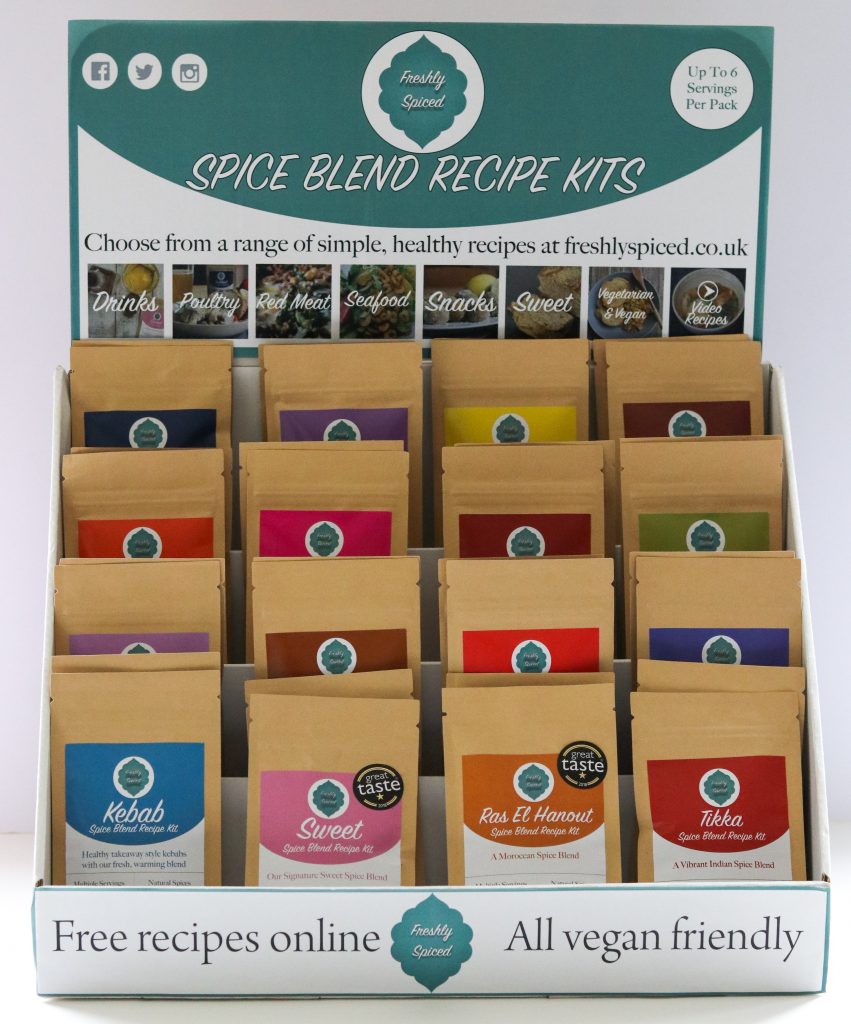 We currently supply spices to the following businesses: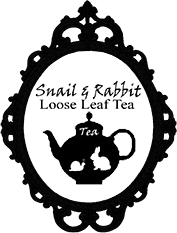 Offering a selection of amazing loose leaf teas. 100% natural and now containing our spices.

Tasty spicy Vegan pies. Hand crafted with care and seasoned with a range of our spices.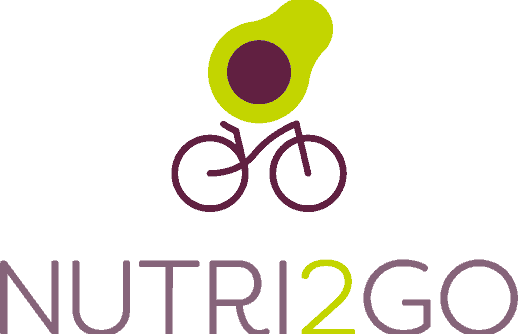 Offering meal box and catering services with high quality food and service.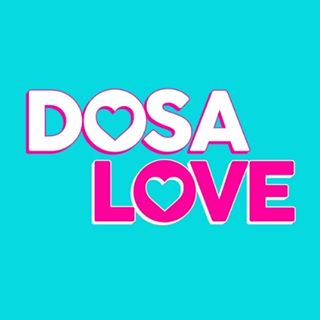 Supplying their own signature spice blend to flavour their delicious sambar curry.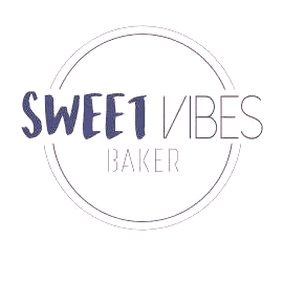 Vegan Baker with a wide range of tasty treats.