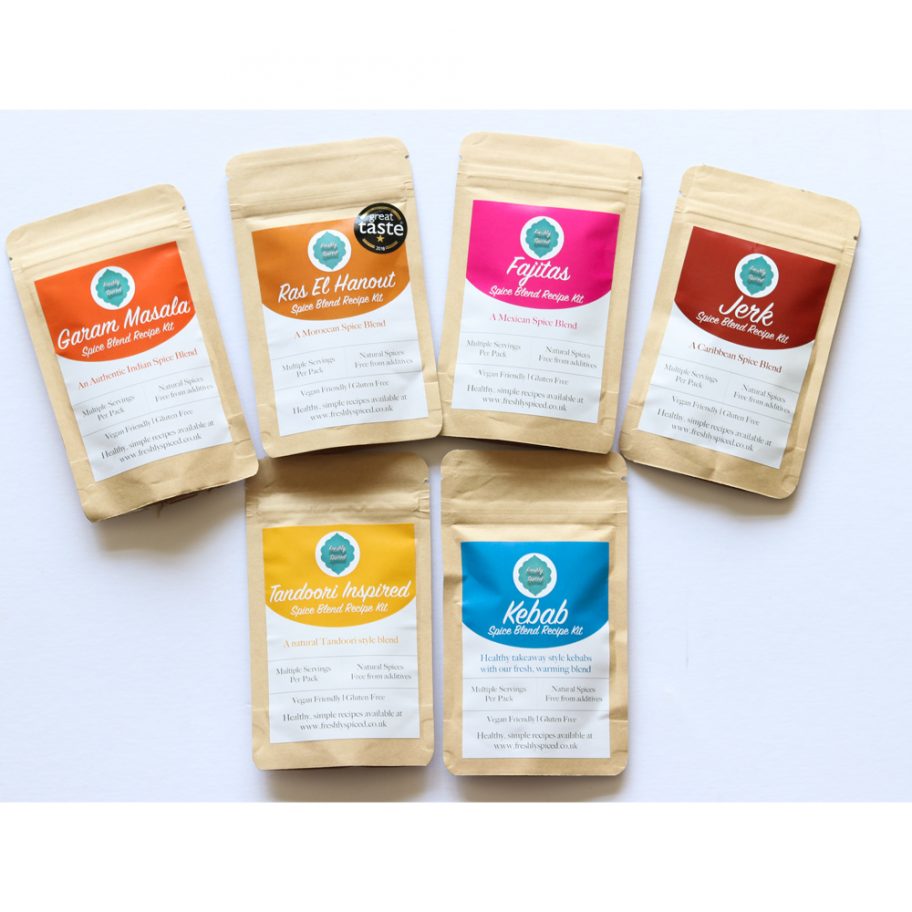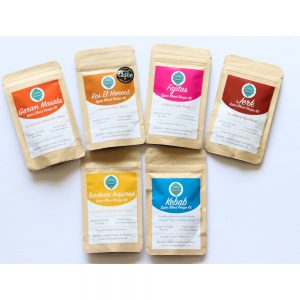 Deluxe Spice Blend Selection
Deluxe Spice Blend Selection contains 6 blends of your choosing.
Add your selection in the order notes
Allowing customers to make many dishes and experience many new flavours.
Comes in 25g Pouch, providing 2 people around 3 servings
Check out our recipe page and feel free to create your own dishes and share with us.
All blends are great with various meats or as vegetarian dishes.
Order dispatched within one working day, delivery up to three working days
not rated
£

13.00 Inc VAT
Add to basket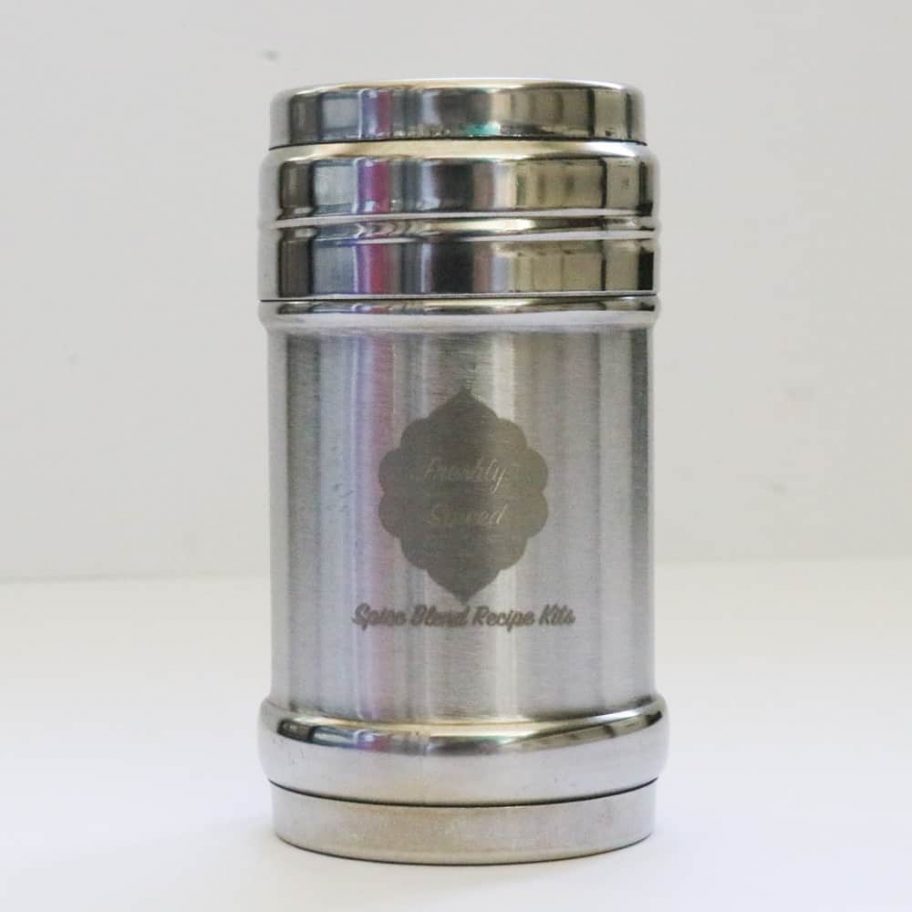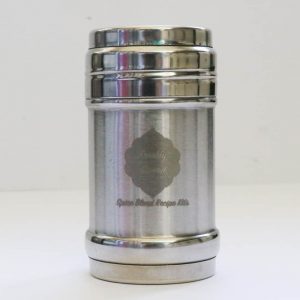 Spice Shaker
This stainless steel shaker is ideal for sprinkling your favourite spice blend over meat, vegetables, fish etc. It has 3 different openings to offer varying amounts of spice being dispensed.
Measurements: H: 9.5 cm x W: 5.2cm
Check out all our Spice Blends here
not rated
£

3.00 Inc VAT
Add to basket