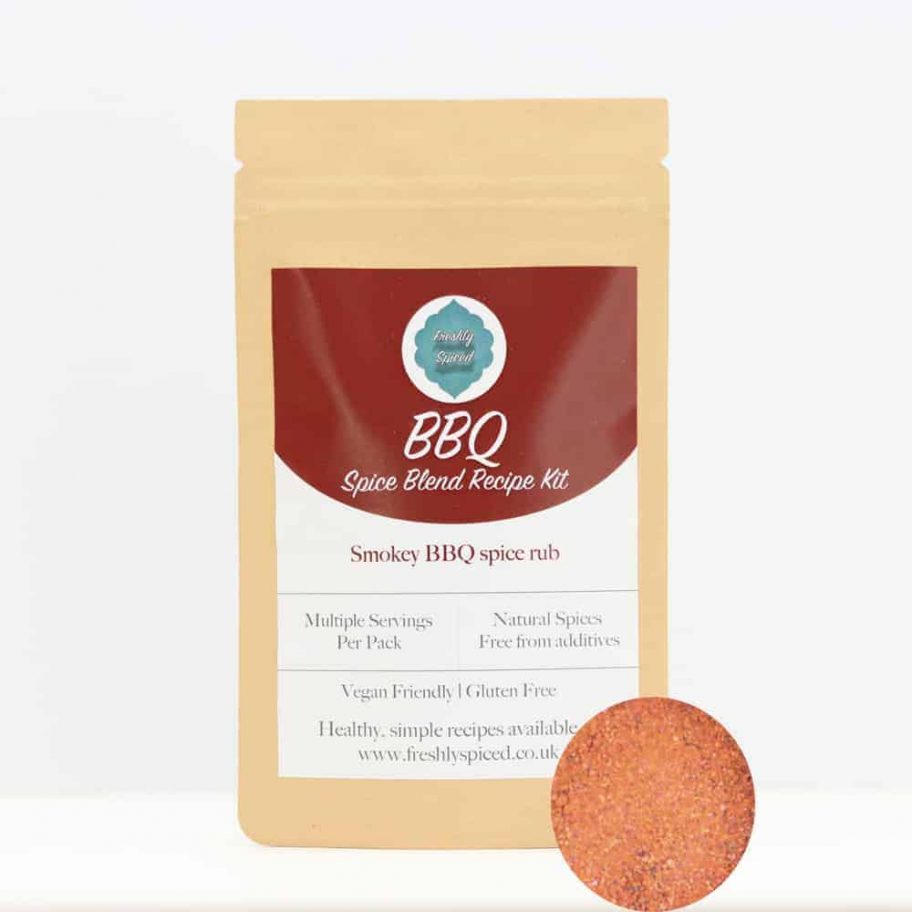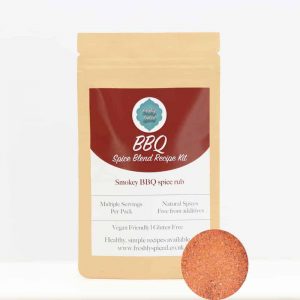 BBQ Spice Rub
Our BBQ Spice Rub blend allows you to create amazing BBQ meals with ease. It's packed with flavour with no additives or preservatives. 
Great to add 3 tablespoons to 6-8 chicken thighs, rub in and leave for 2 hours. Cook in the oven for 30 mins and then put on the BBQ for 15 to crisp up!
This is vegan friendly so like all my blends can be used with any meat alternatives. 
Comes in 25g Pouch, providing 2 people around 3 servings
Order dispatched within one working day, delivery up to three working days
not rated
£

2.30 Inc VAT
Add to basket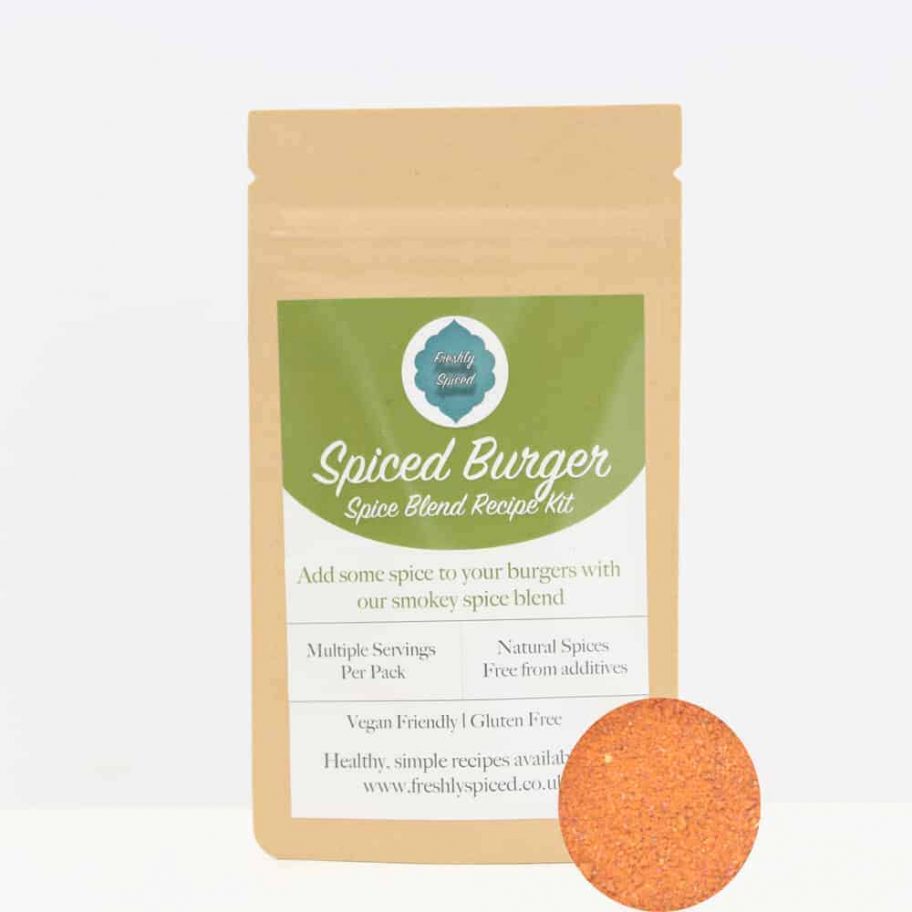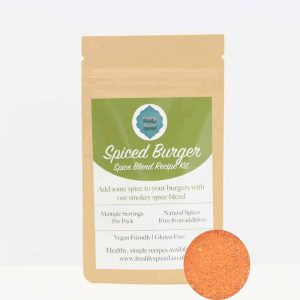 Spiced Burger Blend
Spiced burger blend allows you to create quick and easy homemade burgers with just a few ingredients, whilst keeping loads of flavour.
These can be prepared in minutes and the blend offer's great natural flavour
This spice blend makes great burgers with meat but also great to make veggie burgers, just substitute the meat for your veggie alternative of choice
Comes in 25g Pouch, providing 2 people around 3 servings
Order dispatched within one working day, delivery up to three working days
£

2.30 Inc VAT
Add to basket