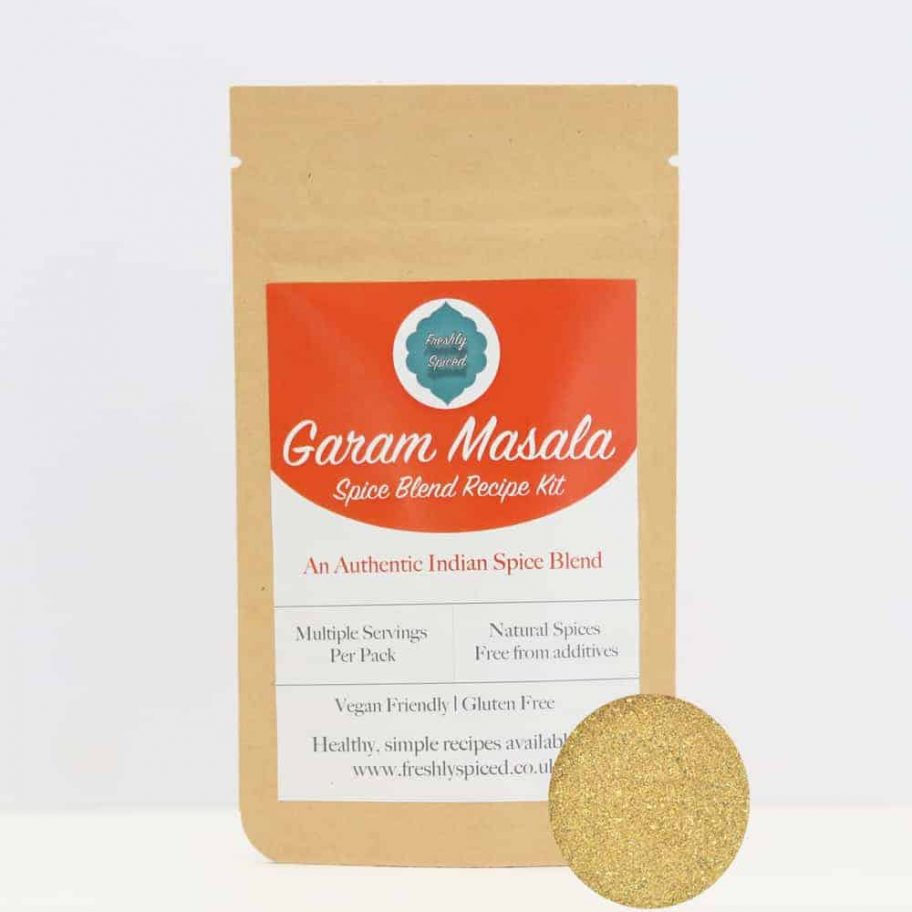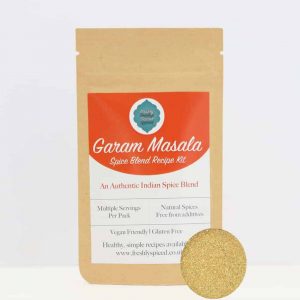 Garam Masala Spice Blend
Our Garam Masala blend offers an authentic take on a traditional spice blend.
It is the essential spice blend for great curries, seasoning meats and generally adding flavour to many dishes.
As well as curries there are recipes on the site for a spiced biscuit and also a really easy spiced lentil and carrot soup!
Comes in 25g Pouch, providing 2 people around 3 servings
Order dispatched within one working day, delivery up to three working days
£

2.30 Inc VAT
Add to basket