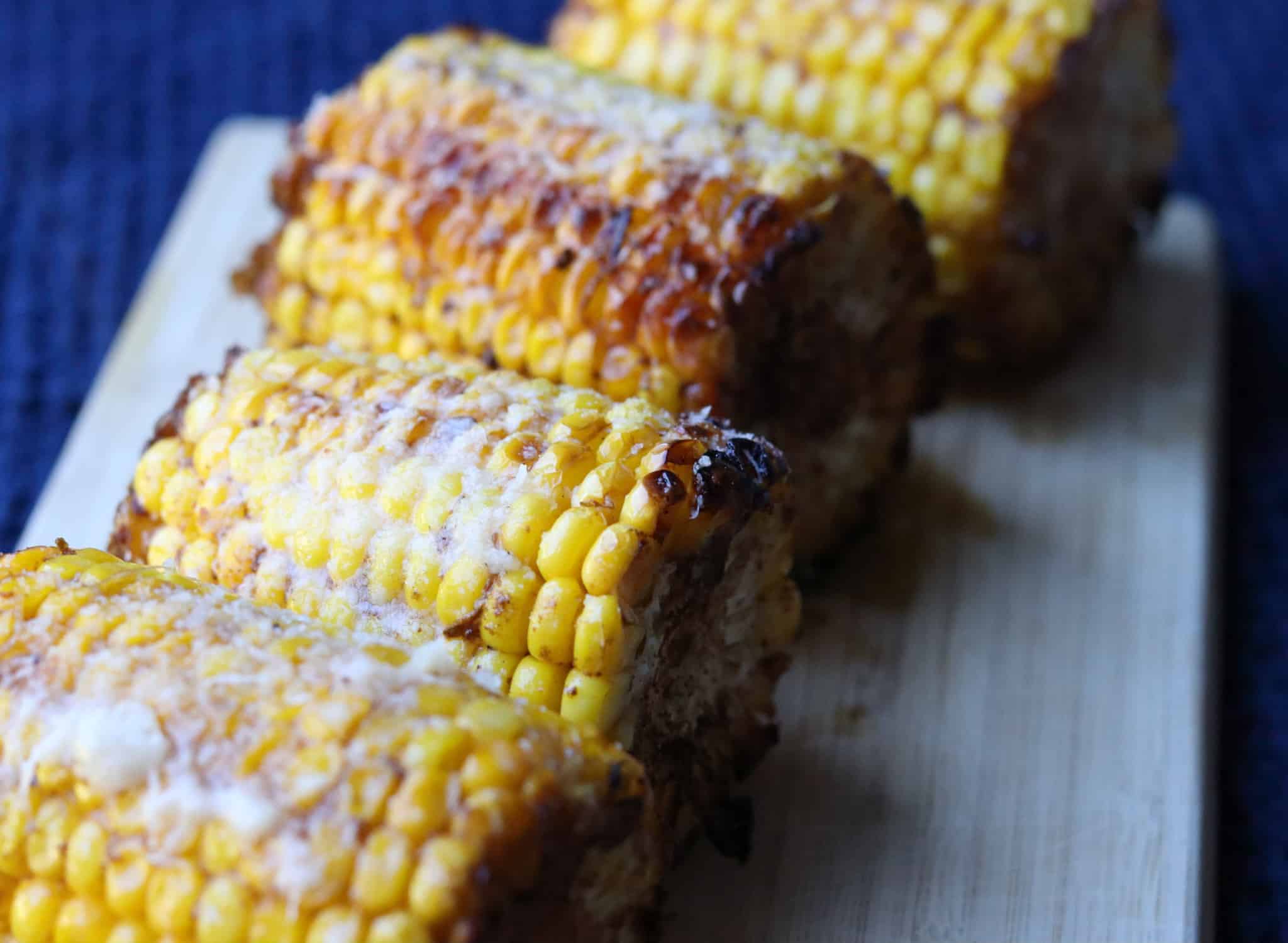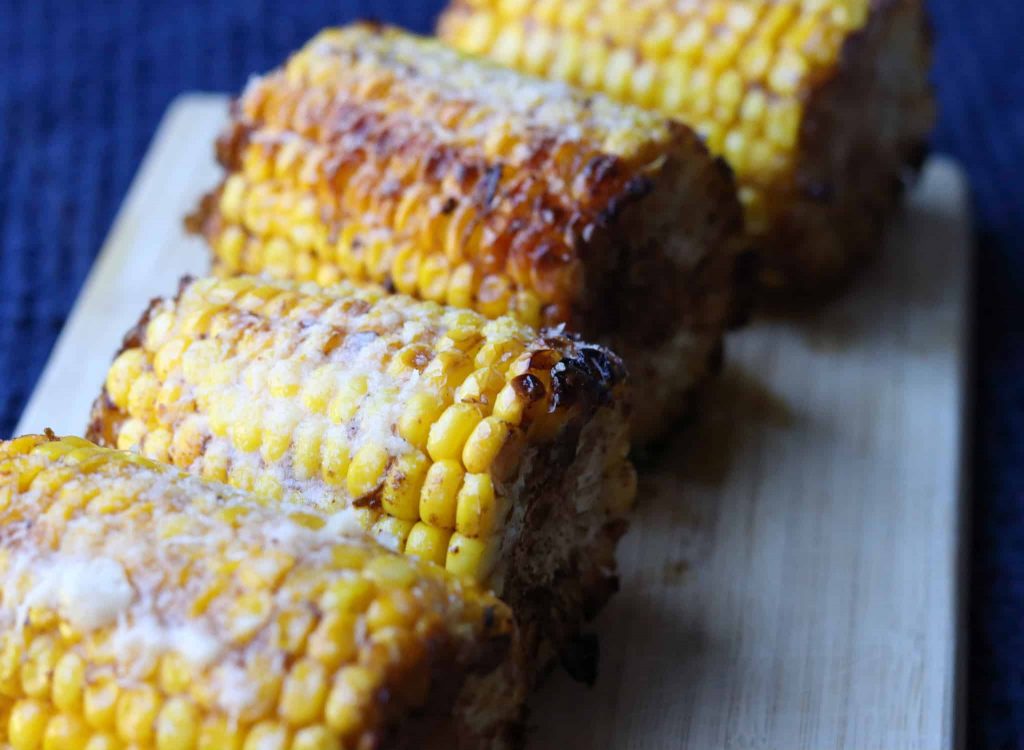 Corn on the cob makes a great snack or side dish and using our Cocoa Mexico Spice Blend you can add some spice and sweetness. You only need 5 ingredients and its ready in just over 20 minutes
Serves 4
Prep Time:10 minutes
Cook Time: 20 minutes
INGREDIENTS
4 Corn on the cob
1 tsp salt
100g butter
100g Parmesan cheese
INSTRUCTIONS
Turn your grill on to high and leave to heat up
Place the corn on the cob into a large piece of foil and place onto a grill tray, loosely close the foil and place in the grill for 20 minutes. Check every 5 minutes and turn them over half way through.
Make sure they have softened and then scatter half of the parmesan cheese over and place back under the grill for 1 minute.
Before serving scatter with the salt, coat them all in the remaining butter mixture and parmesan.