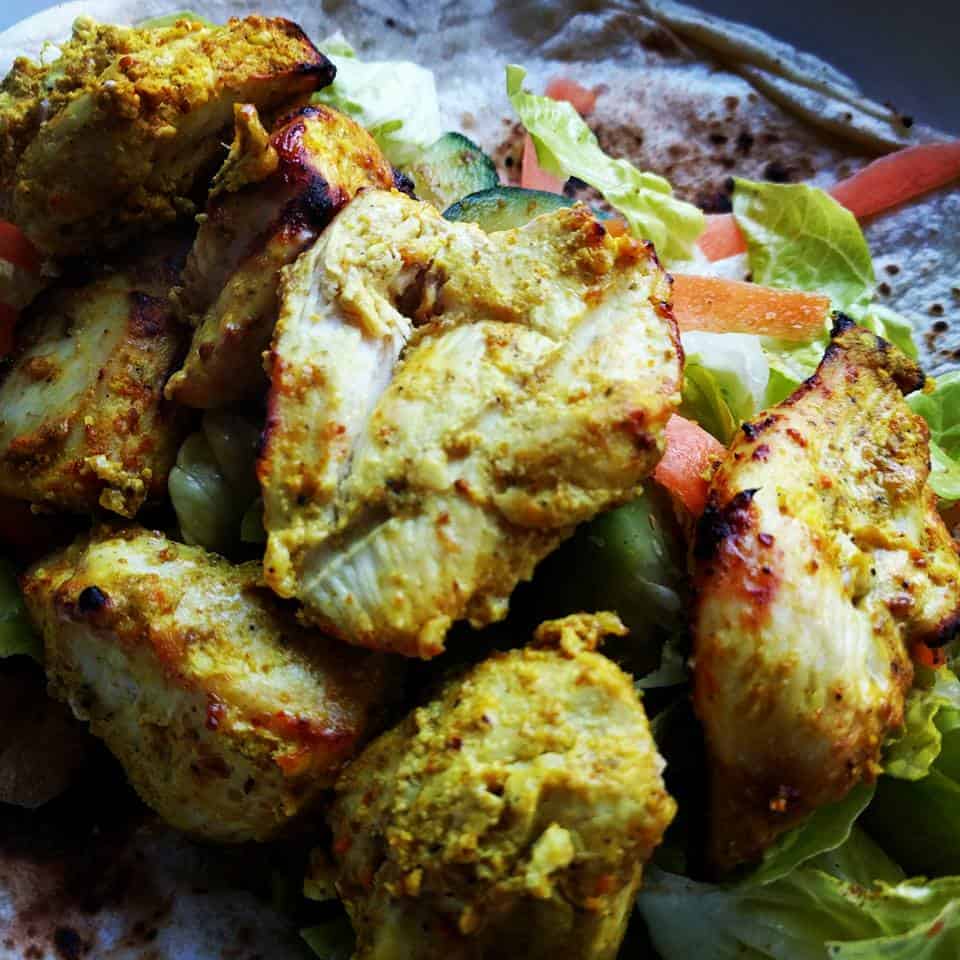 Healthy Protein Recipes
For anyone like myself who is focused on healthy living and a good balanced diet alongside daily training, will know eating good amounts of protein can be a bit bland.
I use my spice blends as a great way to add flavour to good quality protein meals. We have blends for chicken as pictured above, eggs, lamb, beef and vegetables.  All blends can be adapted to other recipes.
Each recipe is quick and easy and the spice blends make meals more exciting and you get the health benefits of fresh spices with no additives or preservatives. 
Check out our full range, prices from £1.50 and our variety pack, is any 6 of our blends. 
‪#‎freshlyspiced‬ ‪#‎freshfood‬ ‪#‎healthyfood‬ ‪#‎spices‬‪#‎mealsfortheweek‬ ‪#‎summerfood‬ ‪#‎spicyspices‬ ‪#‎quickandeasy‬