Its been a busy few weeks with product development, meetings and interviews with companies and food associations. Also with increased demand for our products we have started working with Midland Regional Printers (MRP). A great business with lots of experience in the label and packaging industry.
They are now our label printers, we've been really impressed with their high quality customer service, attention to detail and competitive pricing. Would definitely recommend to any businesses needing printing.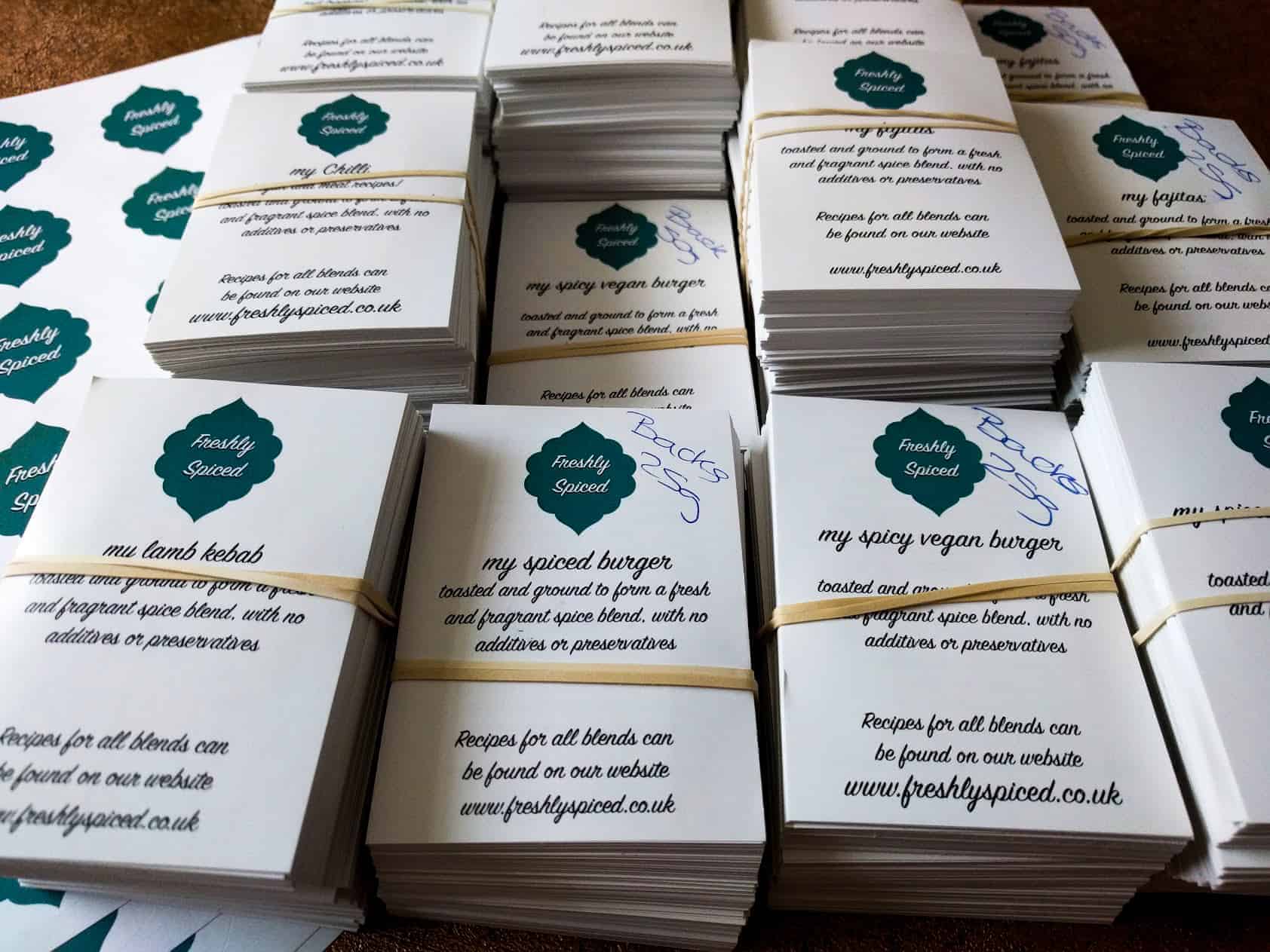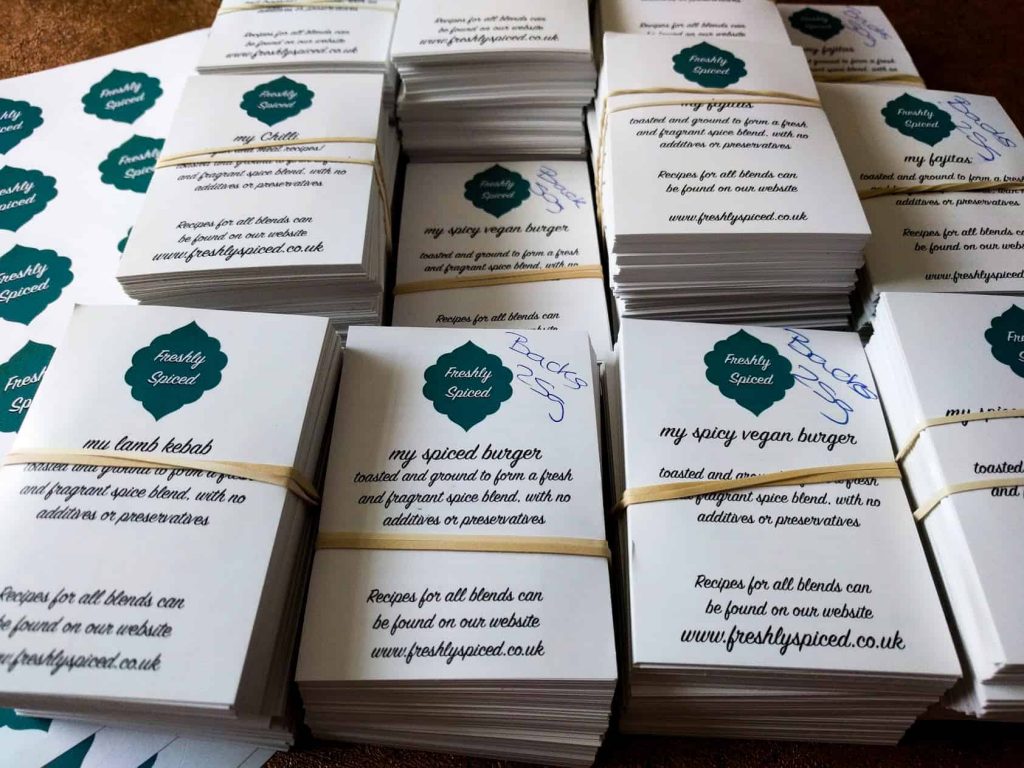 MRP Printers
This is just a small snapshot of what they've been printing for us, excellent quality and within a very quick timeframe.
Check them out at http://mrp.uk.com/