We all love orange and sugar, lemon and sugar and syrups.
But why not experiment this pancake day with some fresh spices from us!
We've created 4 different pancakes.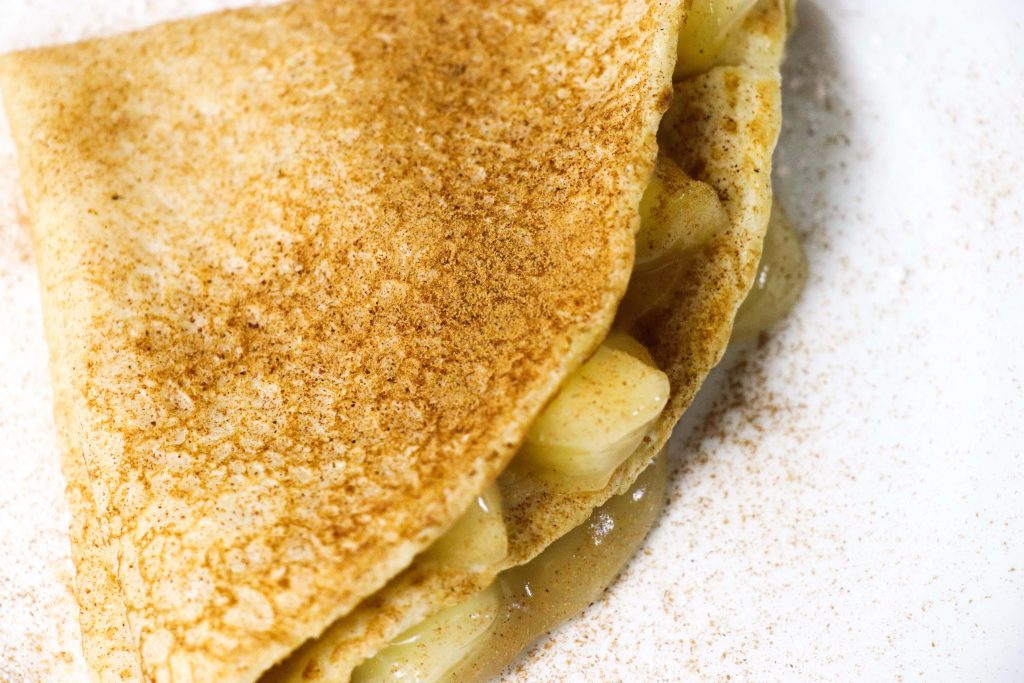 Pear, Strawberry and our Sweet Spice Blend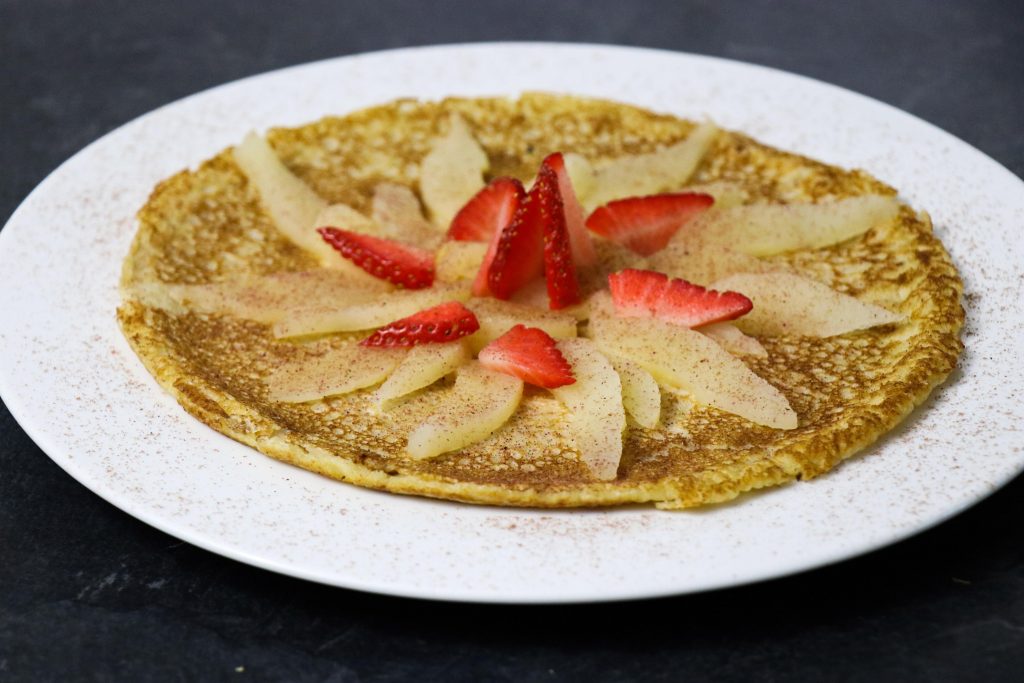 Banana, Caramel sauce and Cinnamon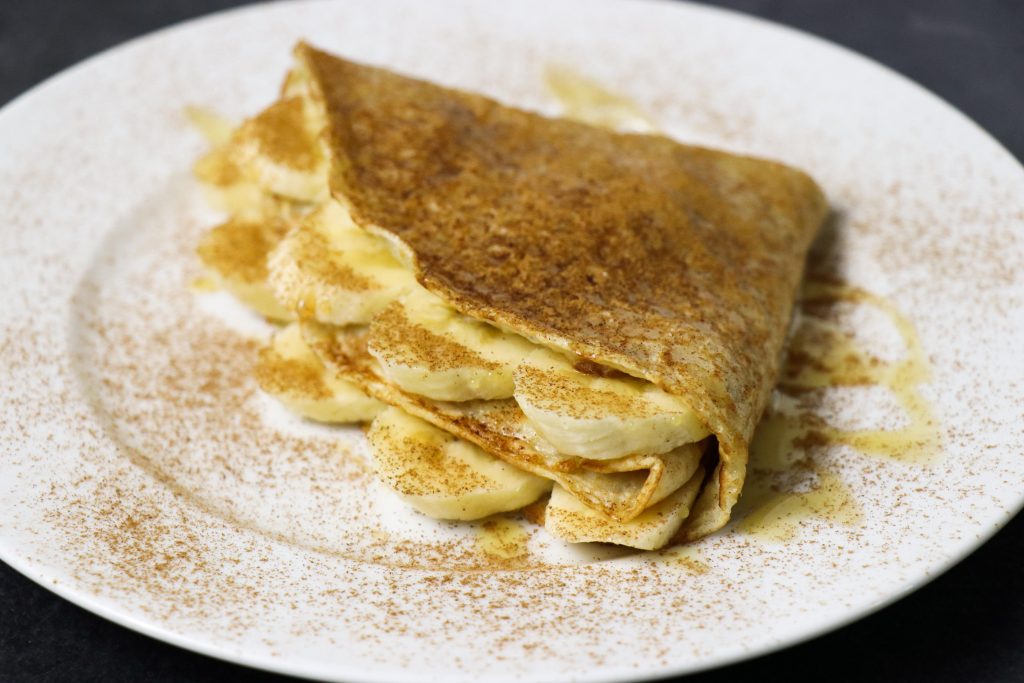 Orange, Spiced Ice Cream Blend and Chocolate Sauce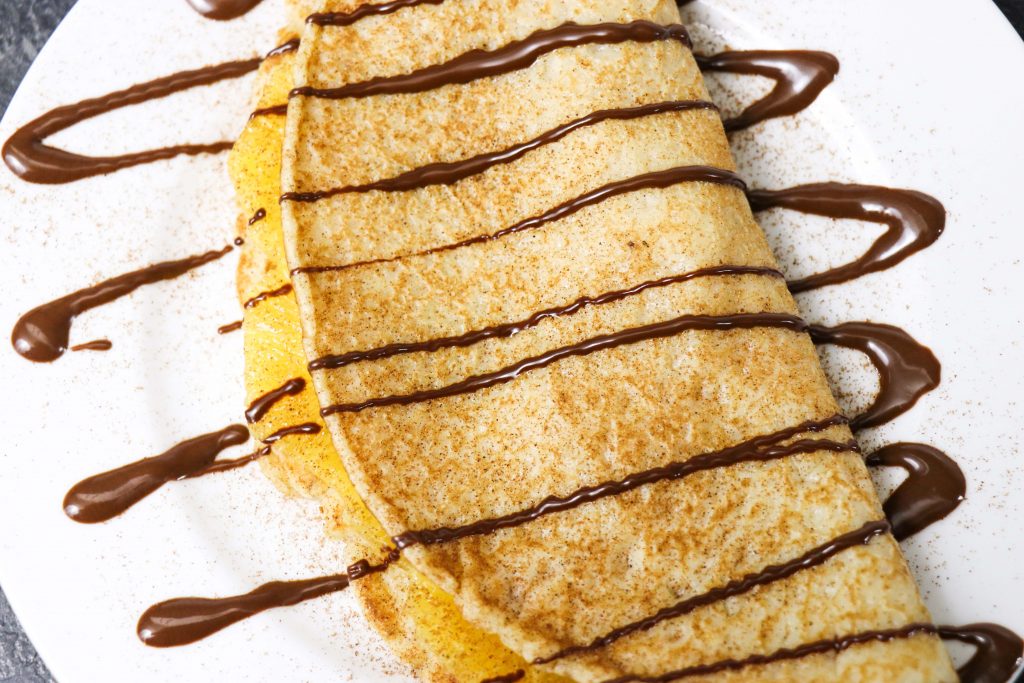 Why not pick up our Bakers Spice set using the link below and we'll throw in a free pack of Cinnamon. This will be valid until February 12th 2018.
You can buy all blends individually if you just want to try one.
https://freshlyspiced.co.uk/shop/
Enjoy!