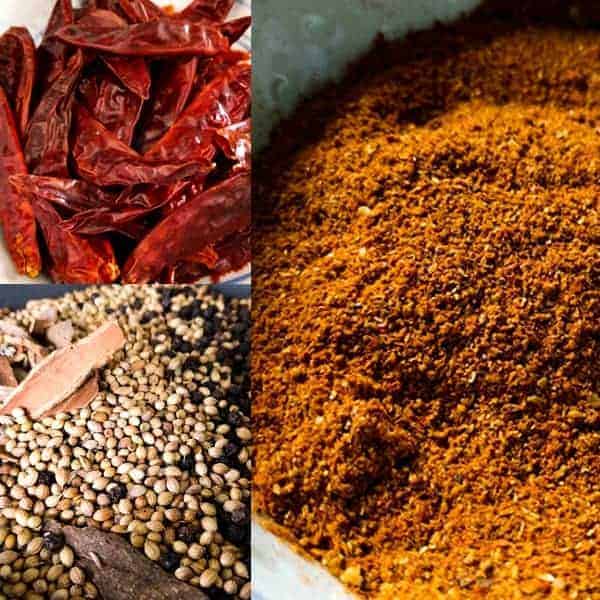 New Vegan Recipes
Toasting off spices and formulating new blends. Whilst all of our spices and blends are fully vegan friendly we want to offer more recipes to support them.
This chilli blend has been created to make a tasty vegan chilli, fresh spices and ingredients to create a tasty meal!!
The blend will be live on the site later today and we are in the process of adding vegan curry recipes, a spiced vegan burger and a few more!
These can all be purchased as part of our variety pack and feel free to adapt any of our current recipes for vegetarians as I know some of you have been.