Freshly Spiced – Coronavirus Update
Don't worry, we are still here producing our Spice Blends. We will keep providing you with lots of flavour and inspiring recipes to try whilst you are spending more time at home.  View our recipe section here!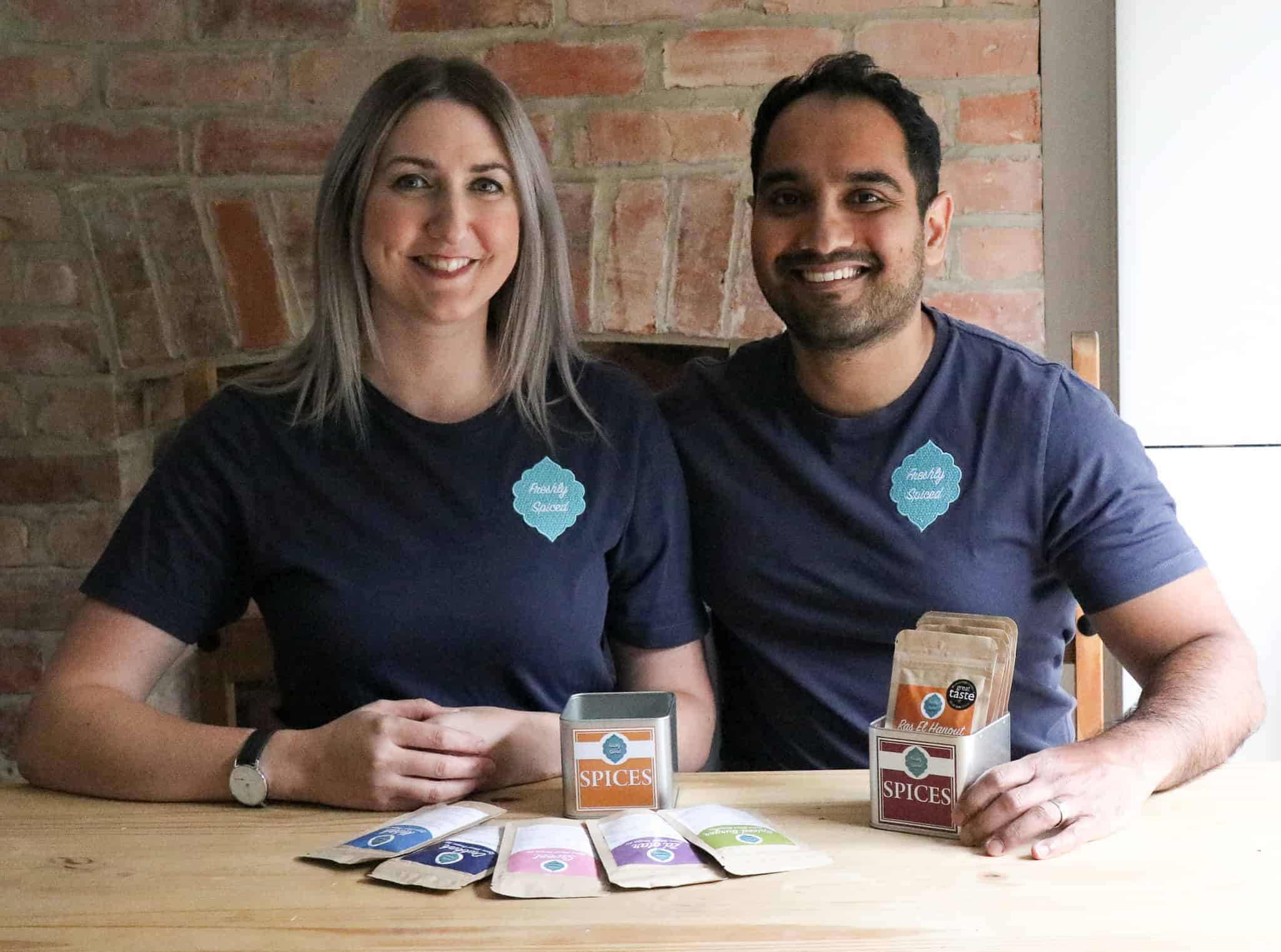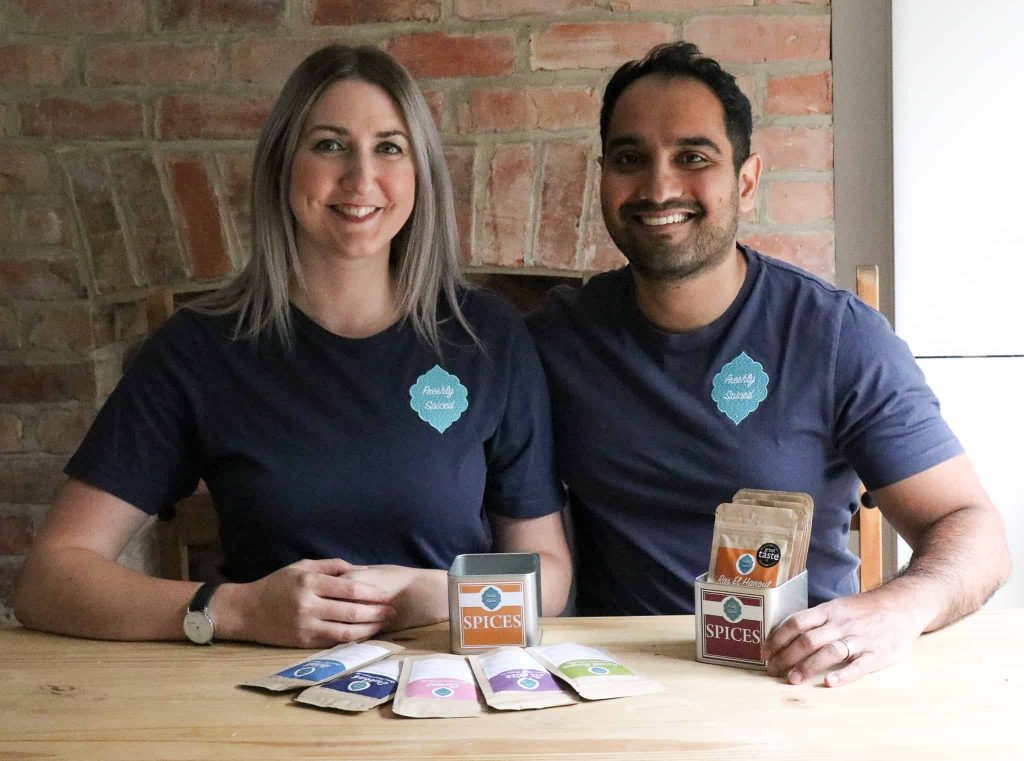 On site
Our Cleaning schedules have been increased to protect ourselves and our customers.
Posting
With the current situation, Royal Mail are taking a little longer to deliver items, even with their 24-hour service. Around a fifth of its workers; roughly 26,000 people, are currently off work self-isolating or looking after relatives who are. With this in mind, Royal Mail are taking on average 5 working days to deliver 1st class post, and in some areas, the timeframe is much longer.
For more information, please read Royal Mail's recently released Change of Service Statement regarding the current situation.
Below we have answered a few frequently asked questions:
Q. Will my Spice subscription still be despatched on time?
A. Yes. Your Spice Blends will leave us as normal, using 1st class postage. We are posting every day.
Q. Are you running out of any Spice Blends?
A. We are not running out of any Spices. We have a range of whole spices along with physical stock located within our importers UK warehouse.
Q. Do I need to bulk buy?
A. No. Fresh is best, and the same goes for Spices. If you are cooking more, then yep, please feel free to order more. However, if you are going to keep it for a rainy day, order it just before the rain comes.
Q. Are you still delivering locally?
A. Yes, we are. Most orders fit through a letterbox. Those that don't are left in a safe place.
We are here to provide you with great easy recipes you can try at home, most of our recipes do not require too many ingredients so don't forget to give our recipe section a visit.  Click here to get some recipe inspiration!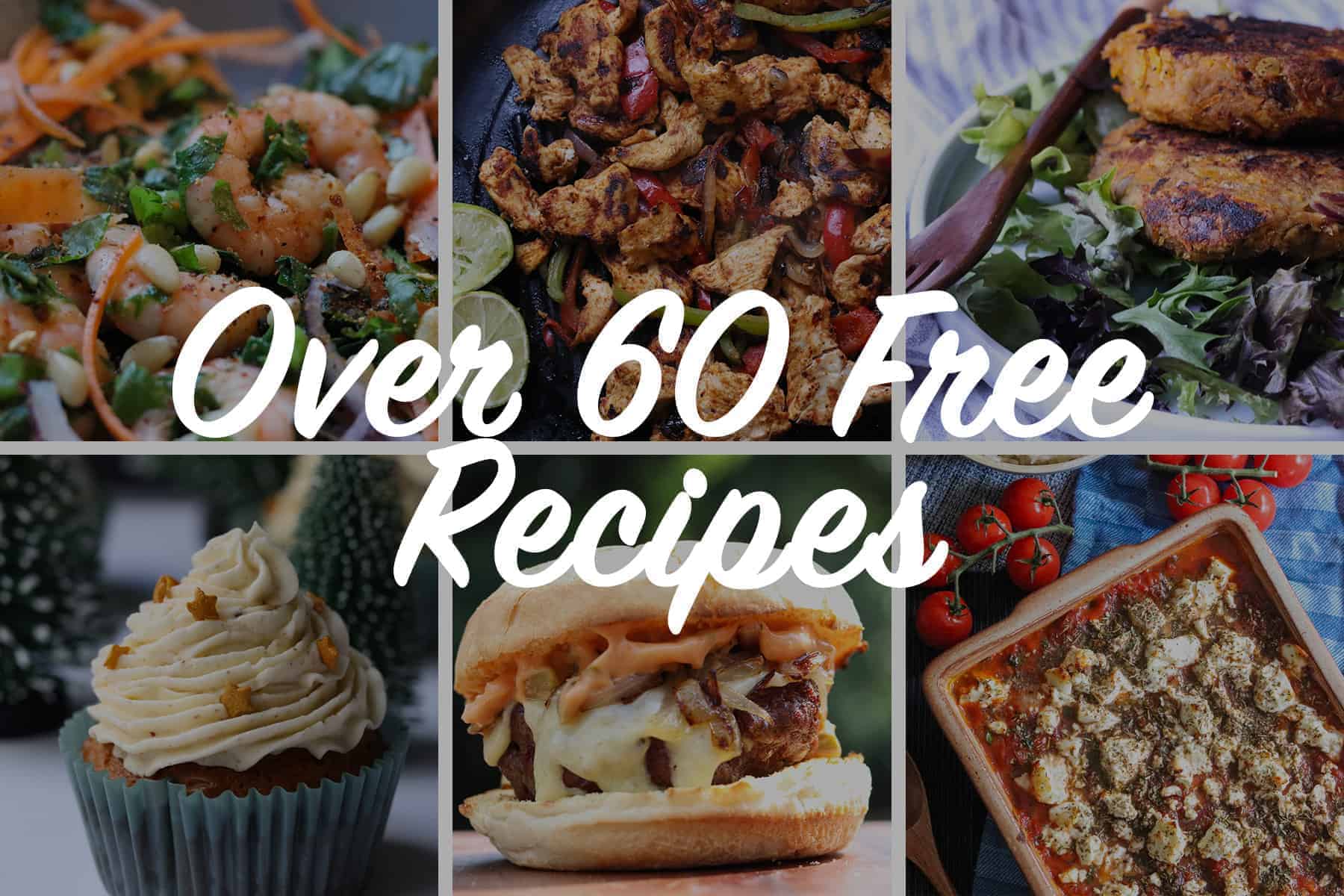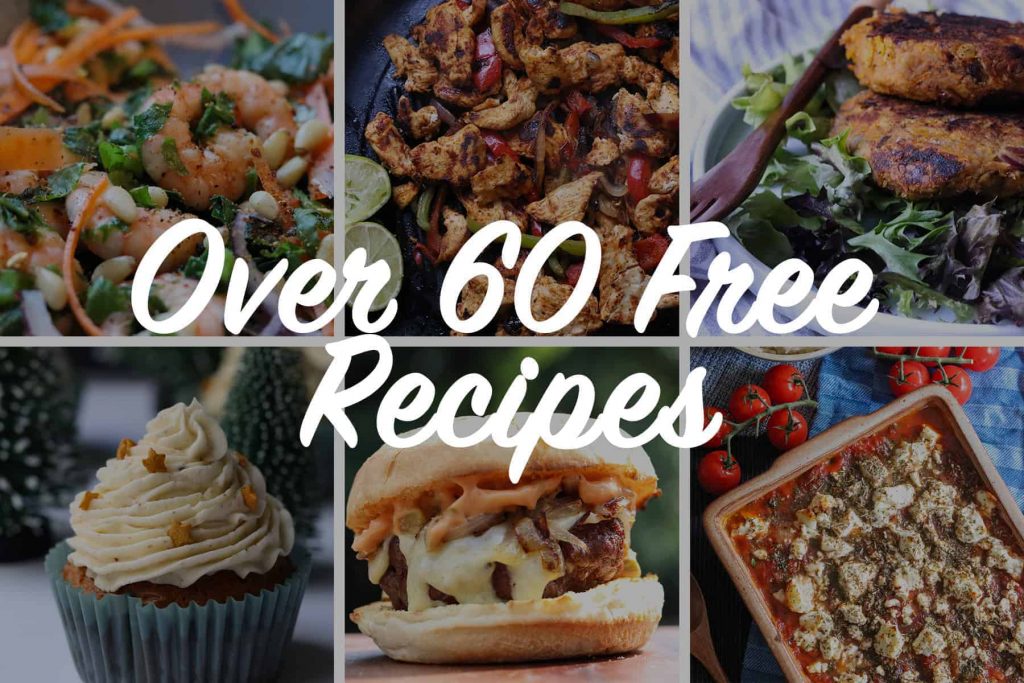 Stay safe everyone!