Looking for spices to add to spice up your Mexican cooking, this section has all you need to make great Fajita's, Burritos and more.
Also Caribbean Jerk spice for tasty chicken, salmon or tofu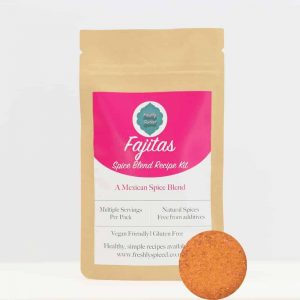 Fajita Spice Blend
Offering warm and slightly smokey flavours.
This blend makes really tasty fajitas, but also spices up burritos.
Vegetarian friendly, just substitute chicken for your favourite alternative
Order dispatched within one working day, delivery up to three working days
Comes in 25g Pouch, providing 2 people around 3 servings
£

2.00 Inc VAT
Add to basket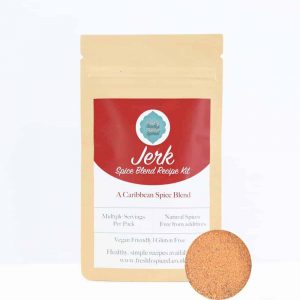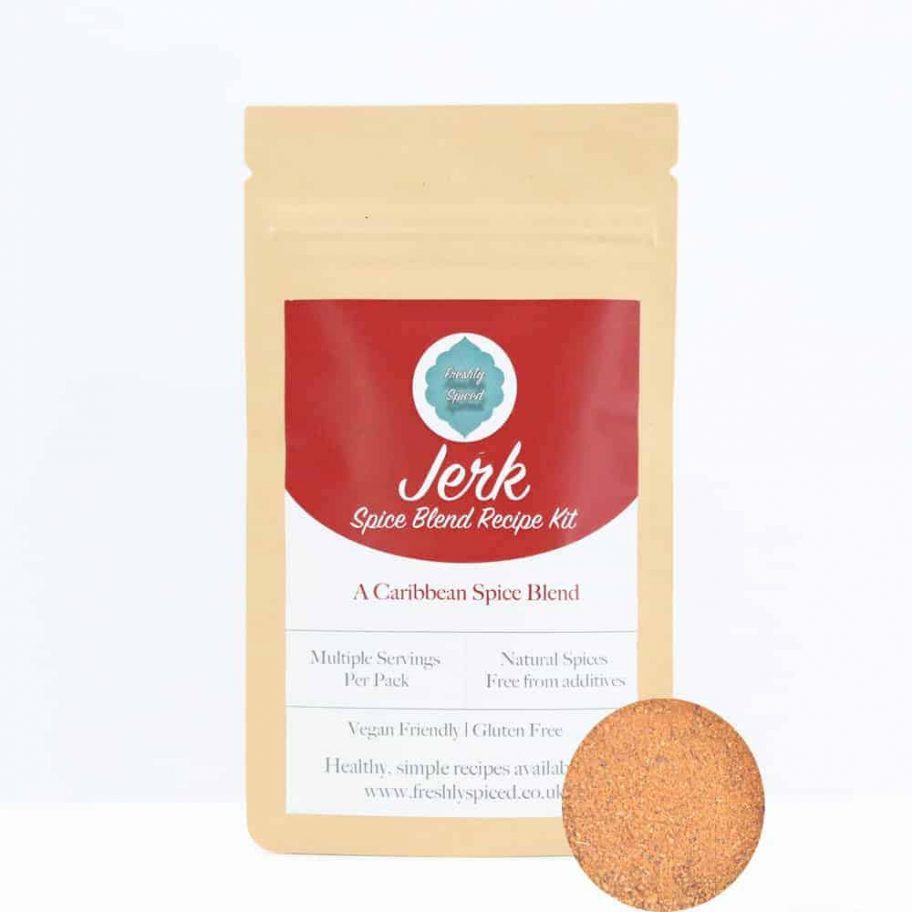 Jerk Spice Blend
With warmth, depth of flavour and a kick.
This is great to flavour chicken and provide a healthy meal with little preparation, along with rice and salad
Can be used as a vegetarian seasoning on tofu, quorn or simply onto vegetables.
Comes in 25g Pouch, providing 2 people around 3 servings
Order dispatched within one working day, delivery up to three working days
£

2.00 Inc VAT
Add to basket