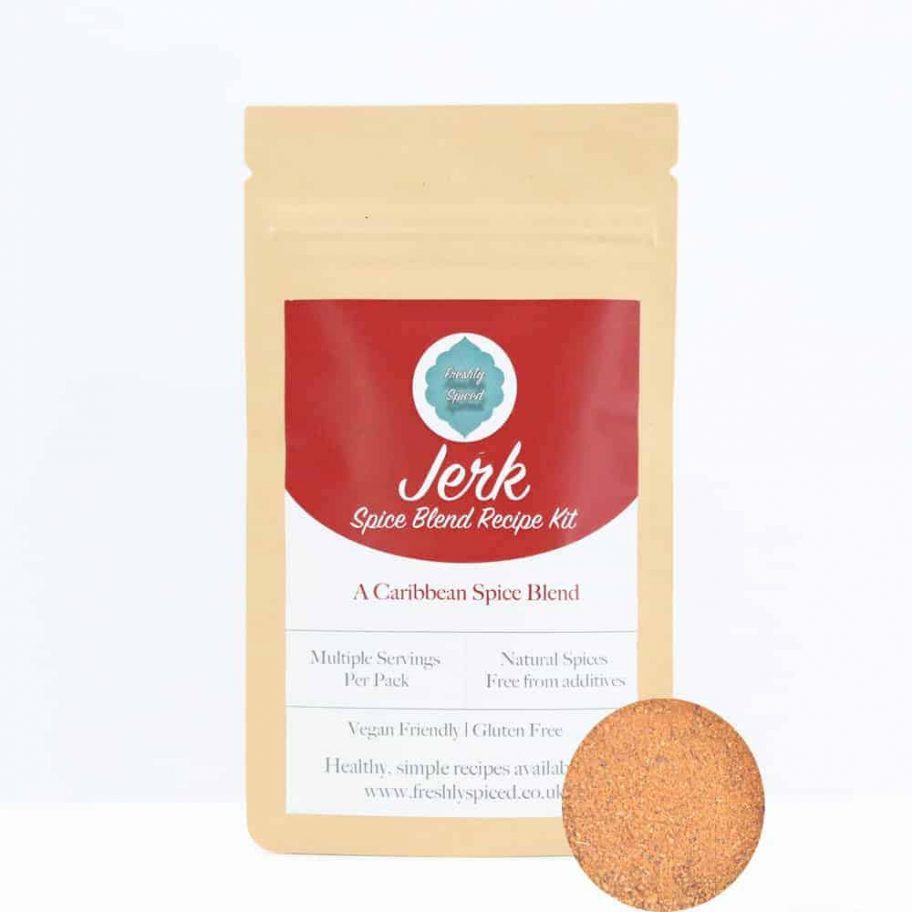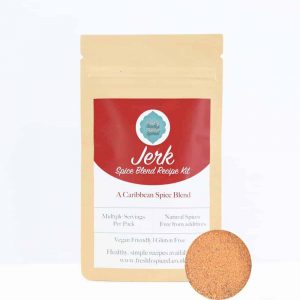 Jerk Spice Blend
Bring the taste of the Caribbean into your cooking with our Jerk Spice Blend.  Each pack is bursting with warmth, depth of flavour and of course, a kick!
Perfect spice to flavour chicken and provide a healthy meal with little preparation, along with rice and salad
Can be used as a vegetarian seasoning on tofu, quorn or simply onto vegetables.
Comes in 25g Pouch, providing 2 people around 3 servings
Order dispatched within one working day, delivery up to three working days
£

2.30 Inc VAT
Add to basket