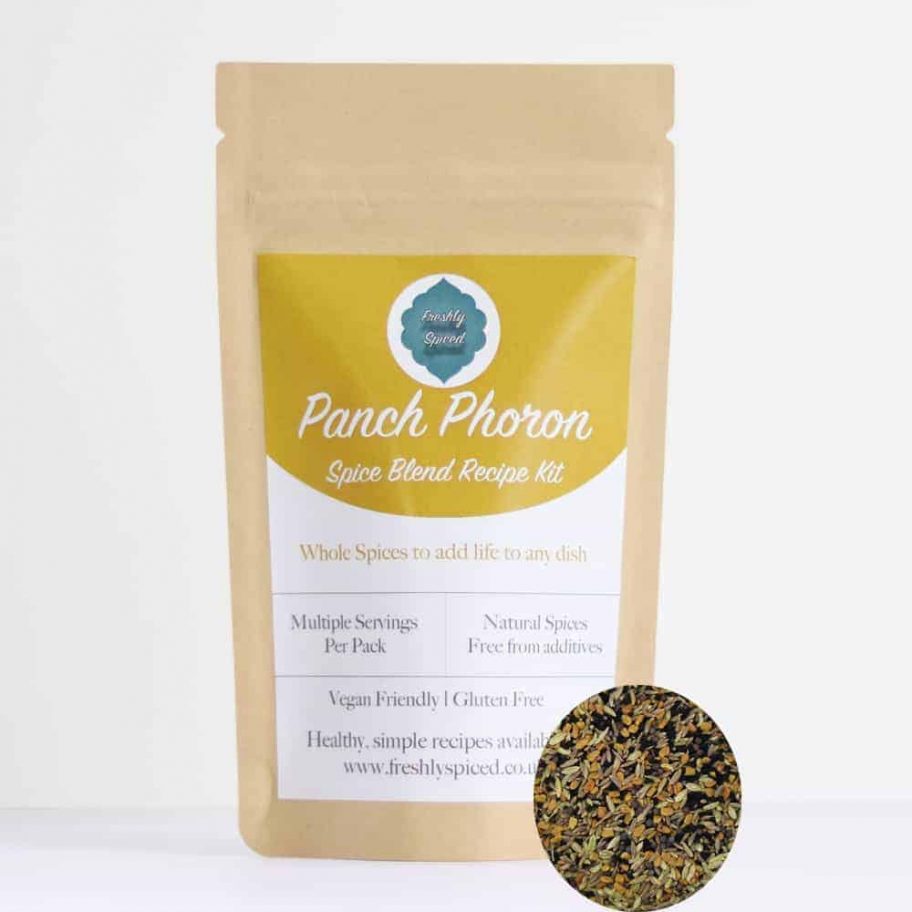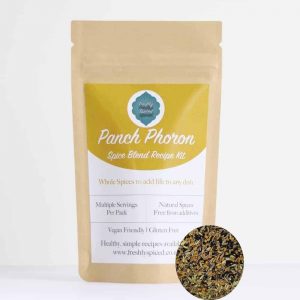 Panch Phoron Spice Blend
Panch Poron is freshly blended to create an authentic taste of Bengali cuisine. Add a little oil to a pan and lightly toast the spices for a minute or two to release aromas and then add in your other ingredients to create a range of tasty meals.
As always our blends are vegan friendly.
Order dispatched within one working day, delivery up to three working days
not rated
£

2.30 Inc VAT
Add to basket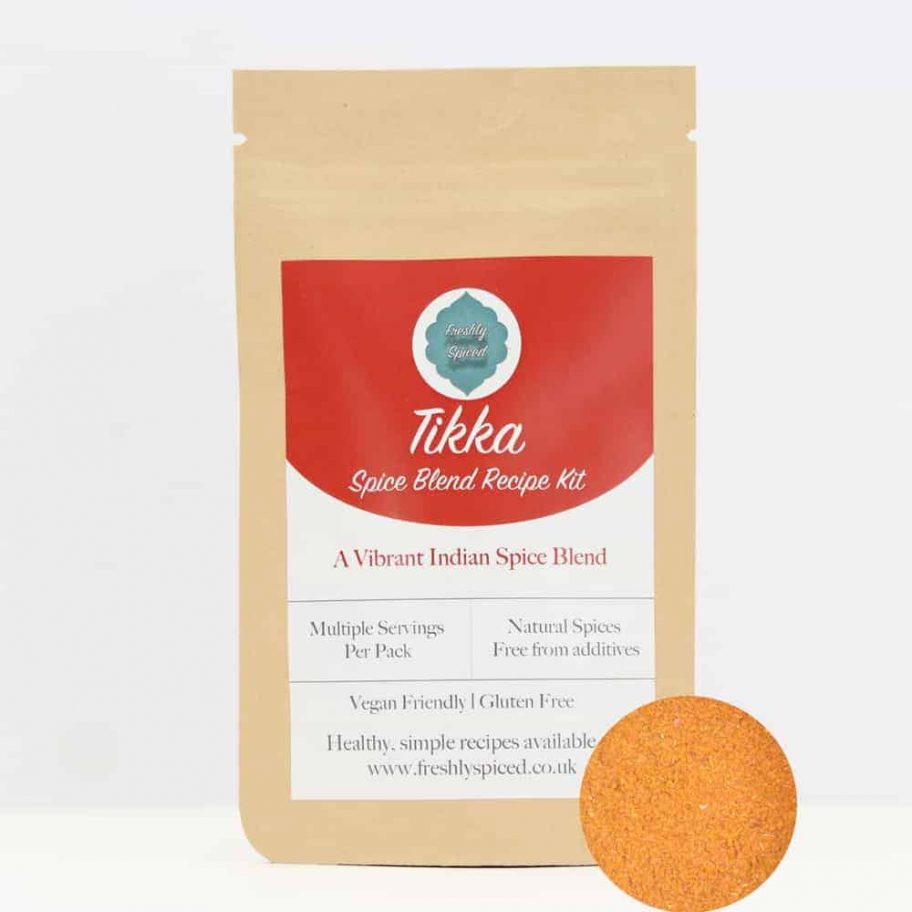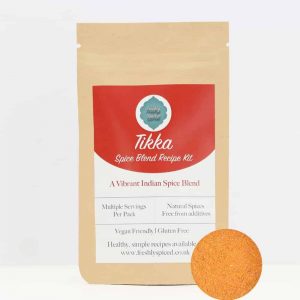 Tikka Spice Blend
Our Tikka blend create's a taste of Indian cuisine to make tasty curries, meat or fish marinades.
Freshly ground to enhance your meal with fragrant coriander, cinnamon, fiery chilli and ginger to spice up your curries.
Comes in 25g Pouch, providing 2 people around 3 servings
Order dispatched within one working day, delivery up to three working days
not rated
£

2.30 Inc VAT
Add to basket