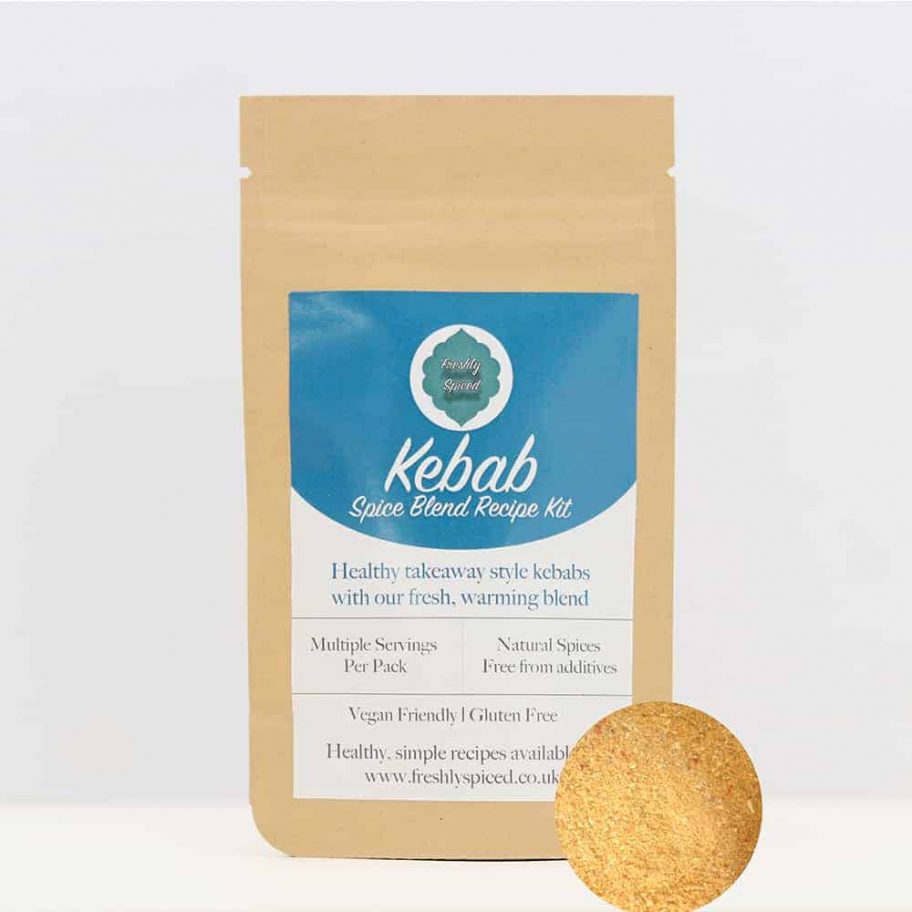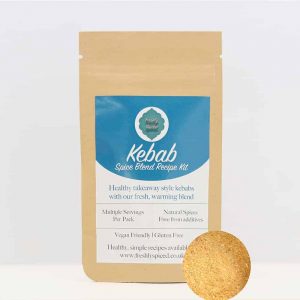 Kebab Spice Blend
Our kebab/kofta blend allows you to create amazing lamb/chicken/ Quorn mince kebabs at home.
I find the simple, natural flavours offer a great taste and allow for a simple family meal which feels like you're having a takeaway.
Also great to mix with vegetables for a vegetarian option
Comes in 25g Pouch, providing 2 people around 3 servings
Order dispatched within one working day, delivery up to three working days
not rated
£

2.30 Inc VAT
Add to basket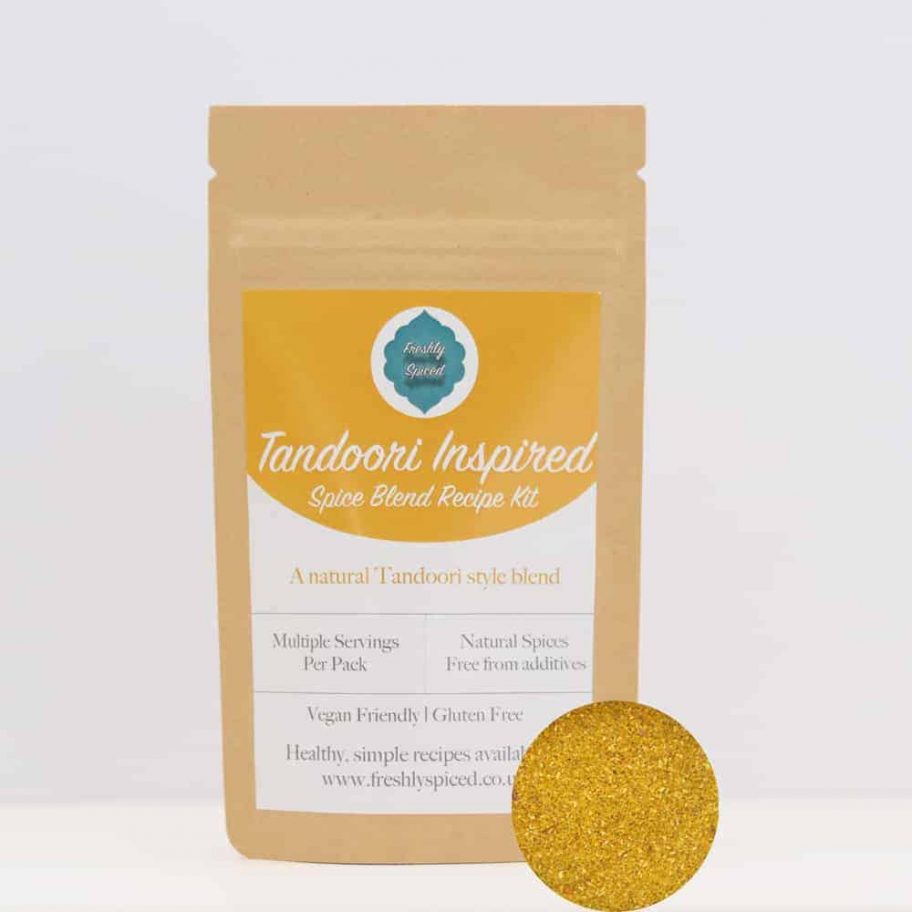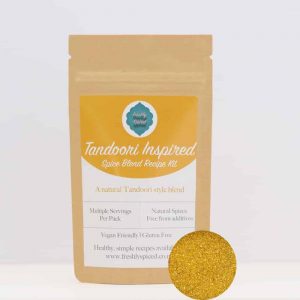 Tandoori Inspired Spice Blend
A blend of fresh spices creating a great flavour to spruce up any chicken dish.
With tandoori inspiration, allowing for various levels of taste and flavour.
Whilst this blend is great with chicken, it is vegetarian friendly and goes well to season vegetables or even rice
Order dispatched within one working day, delivery up to three working days
Comes in 25g Pouch, providing 2 people around 3 servings
£

2.30 Inc VAT
Add to basket