Starter Spice Blend Pack
A pack to cover multiple meals, containing 4 spice blends specifically with healthy meals in mind. Each pack offers multiple servings and provides an easy solution to food planning.
The pack contains 4 spice blends to offer a range of meals and to give varieties of healthy meals.
Includes:
25g Jerk  blend
25g Tandoori Inspired Blend
25g Fajitas
25g Garam Masala
Check out our recipe page and feel free to create your own dishes and share with us.
All blends are great with various meats or as vegetarian dishes.
Order dispatched within one working day, delivery up to three working days
not rated
£

7.00 Inc VAT
Add to basket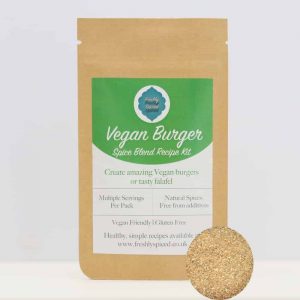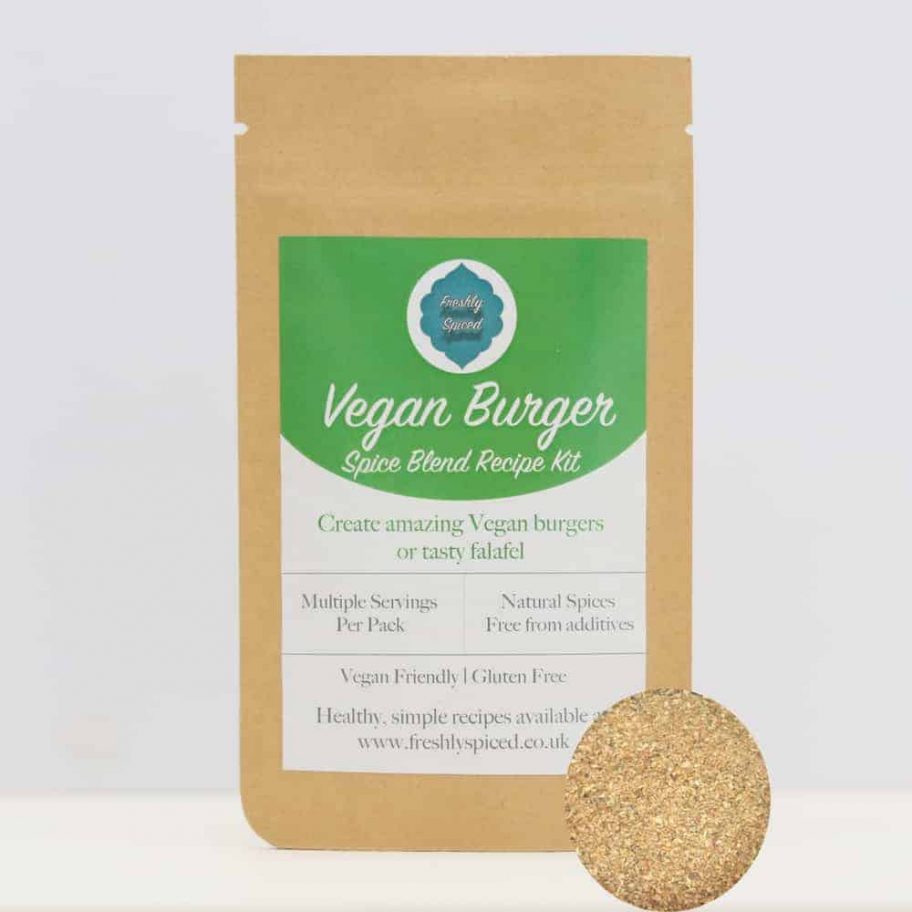 Vegan Burger Spice Blend
Our vegan burger blend allows you to create easy, tasty vegan burgers with little effort but loads of flavour!
The simple, natural flavours offer a great taste and allow for a simple family meal which feels like you're having a takeaway.
This blend also works great with meat, or alternatively try my spiced burger blend and add to minced beef!
Order dispatched within one working day, delivery up to three working days
Comes in 25g Pouch, providing 2 people around 3 servings
not rated
£

2.00 Inc VAT
Add to basket