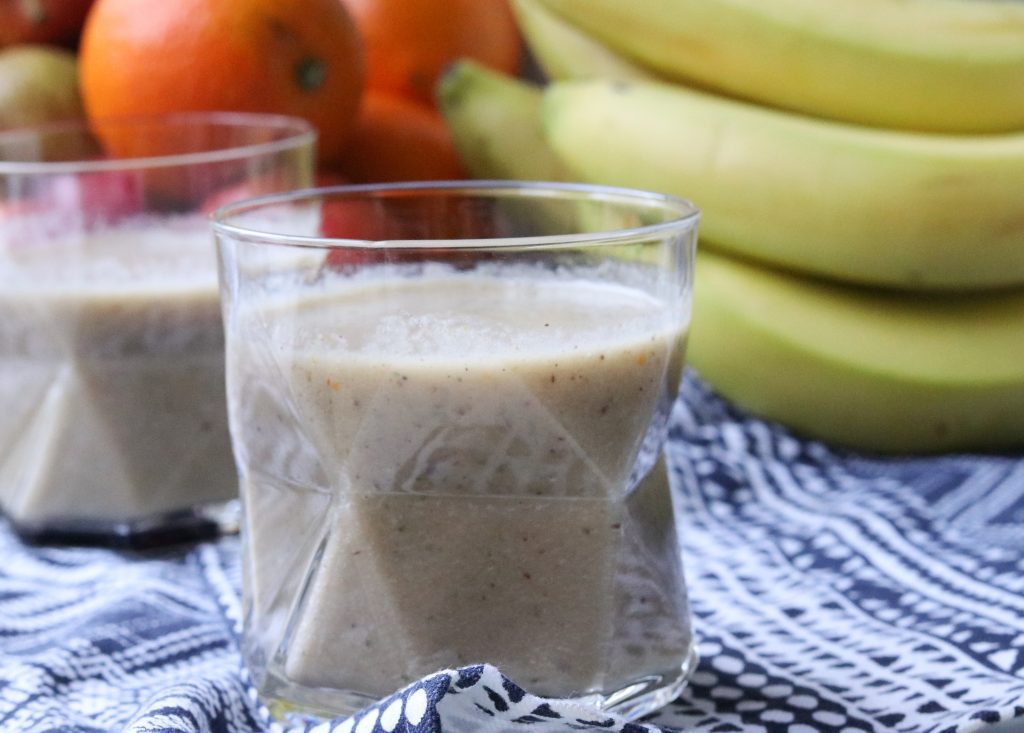 Take your smoothie to the next level with our Spiced Smoothie Recipe using our new Smoothie Spice Blend. This blends packs in cinnamon, mango powder and adds a kick of heat with Cayenne. You only need a little to really change the flavour of your morning wake up shake!
Serves 2
Prep Time: 5 minutes
Cook Time: 1 minutes
INGREDIENTS
200ml milk or favourite milk alternative
1 tbsp honey
80g cucumber
1 apple, peeled
1 banana
Zest of half an orange
INSTRUCTIONS
Place all the ingredients into a food processor or smoothie maker and simply blitz.
You can add more or less of the spice blend to suit your taste