Our First Great Taste Award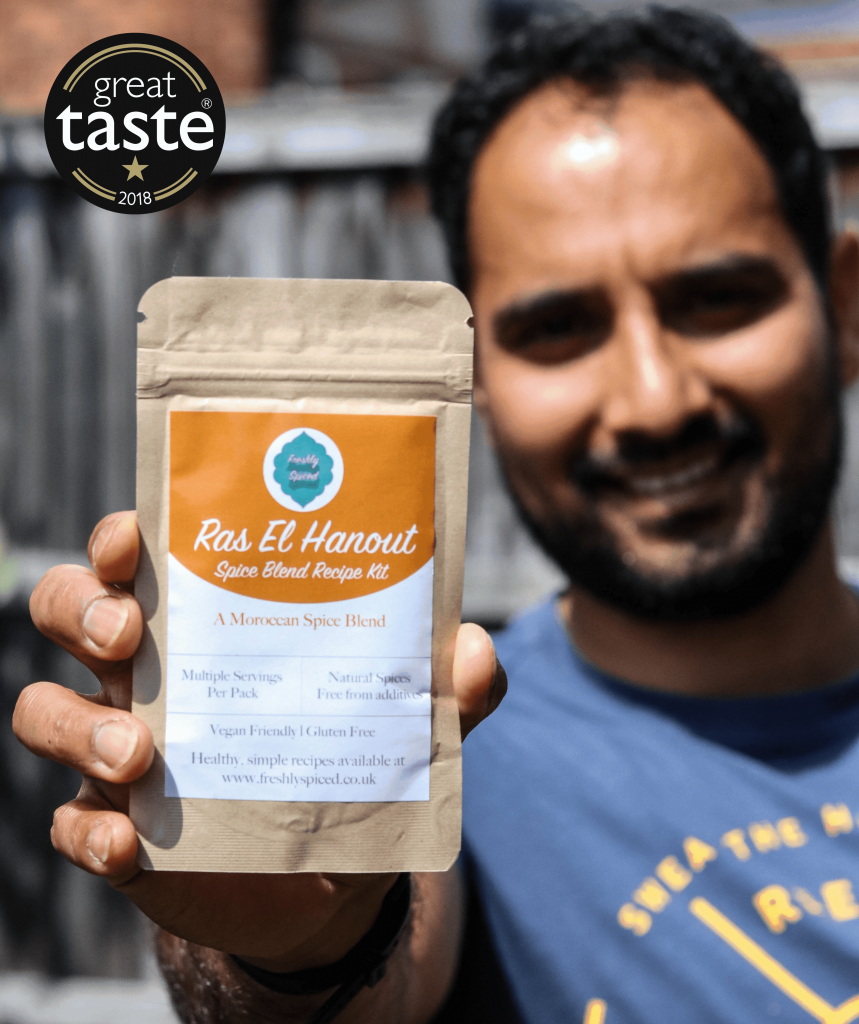 The Great Taste Awards were announced the other day and our Ras El Hanout Spice Blend has been given a 1 star award!
We are very proud of this achievement. Being a small business it is vital that products stand out and are recognised for the quality they offer.
This is a great validation of the work we have put in over the last couple of years, giving us confidence to enter more products in the future.
Award Offer!
To celebrate our award for the next week we are offering 20% off our Deluxe Spice Blend Selection containing six of our best sellers including Ras El Hanout!
We have applied the discount, you can simply place your order!
Why did we choose Ras El Hanout?
Deciding which of our products to enter was difficult as we have a wide range of spice blends. We chose to enter our best seller and a blend we are very passionate about.
Another tough decision was what to pair it with. For spices, Great Taste ask you to choose what the panel should taste it on. We chose chicken as it is what we use it on regularly, however we gave a back up vegetarian option to cover all aspects.
The award has given us the confidence to choose more of our products for next year. Planning which blends and products to test on will be easier this year with the knowledge we have gained.
Our advice to any other small businesses is to be confident in your product, choose wisely what you want to put forward but best selling items are often a good starting point. If entering for the first time, as there is a cost to enter, be careful not to over do it just to hope one wins.