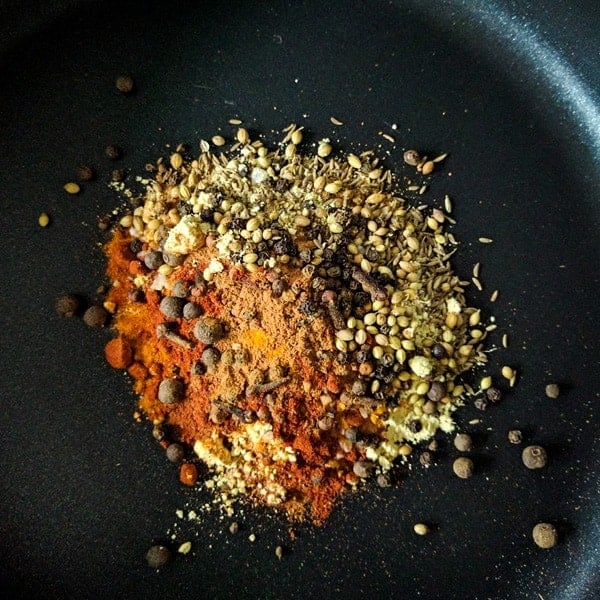 New Spice Blends
We've been testing some new blends which will hopefully be ready in the next couple of months. The focus is always on quality and having multiple recipes ready for the blend going live.
We are focusing on wintery blends, stews, tagines, soups, basically easy one pot dishes.
The above spice blend has a moroccan influence with a wide range of spices including allspice berries, paprika, mace and many more.
Keep an eye out on social media for our new blends going live.