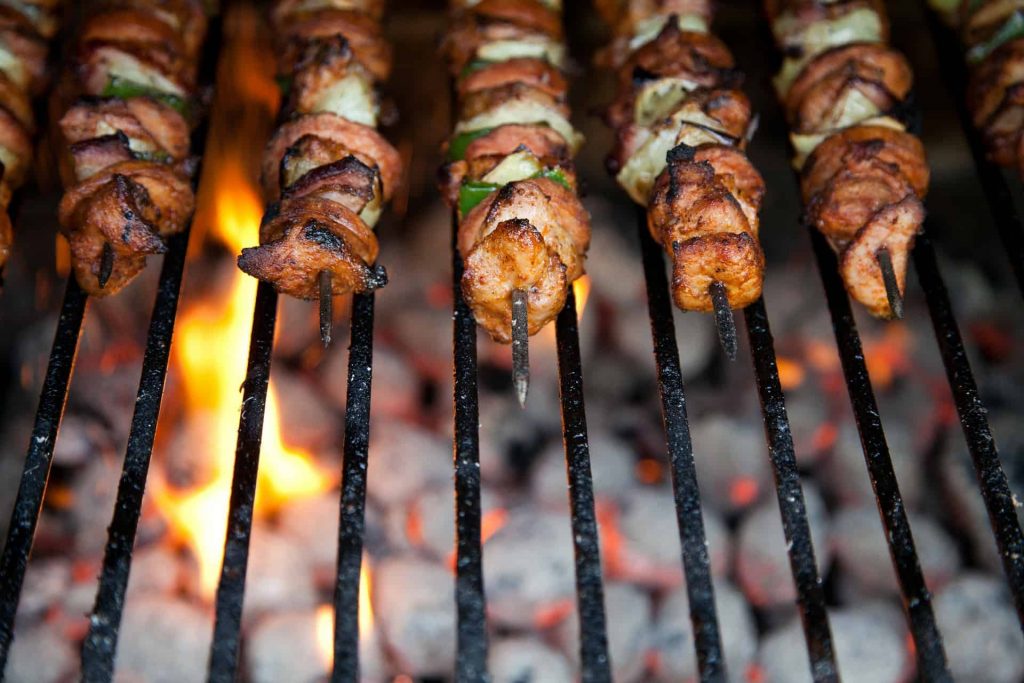 Spice up your BBQs
Utilise our BBQ rub, Tandoori inspired blend, Spiced Burgers and Lamb Kebab blends to create amazing food for the BBQ!
Make the most of the weather and enjoy trying new dishes, without additives and freshly blended to maximise flavour. Plus all our blends are Vegan friendly
Use our BBQ rub on some chicken breasts, add a little soy sauce. Then skewer with onions and peppers. Creates quick and healthy chicken kebabs
We have free delivery on all orders and recipes for each blend on our site. All recipes are printer friendly.