You can create these quick, wholesome (and most importantly) flavoursome dishes at home for you and the family to enjoy.
Place your order today and enjoy some of these unique spice blends. Free delivery on orders over £10
All our blends are freshly toasted and ground to retain the aromatic flavours for longer, unlike those you would buy from the supermarket.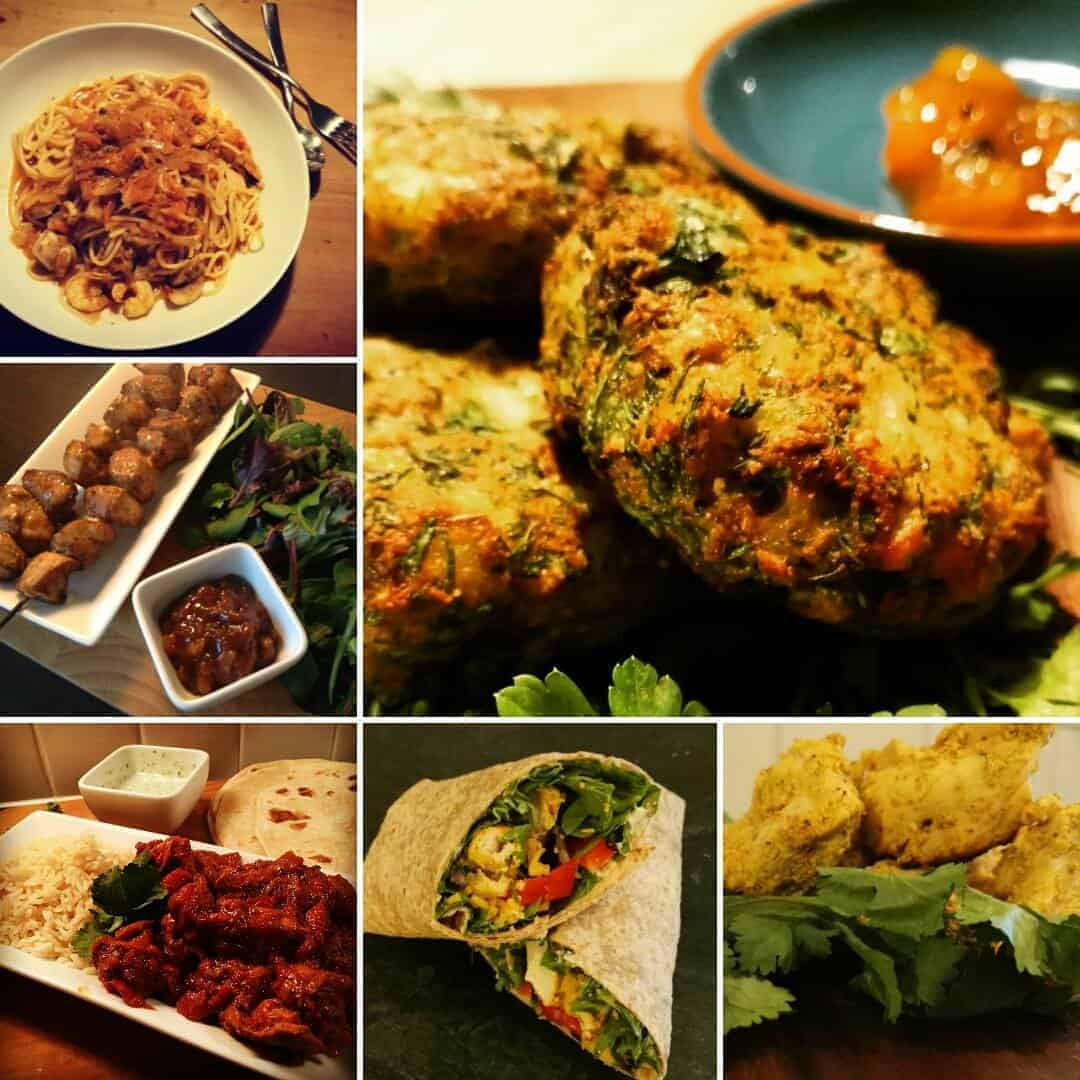 ‪#‎freshlyspiced‬ ‪#‎buyspices‬ ‪#‎spicyspices‬ ‪#‎cumin‬ ‪#‎coriander‬ ‪#‎turmeric‬ ‪#‎chilli‬‪#‎cinammon‬ ‪#‎fresh‬ ‪#‎healthyfood‬ ‪#‎healthyspicyfood‬ ‪#‎familymeal‬‪#‎homemadefood‬
#spicyspices #curry #jerkchicken #trysomethingnew