Healthy Chicken Kebabs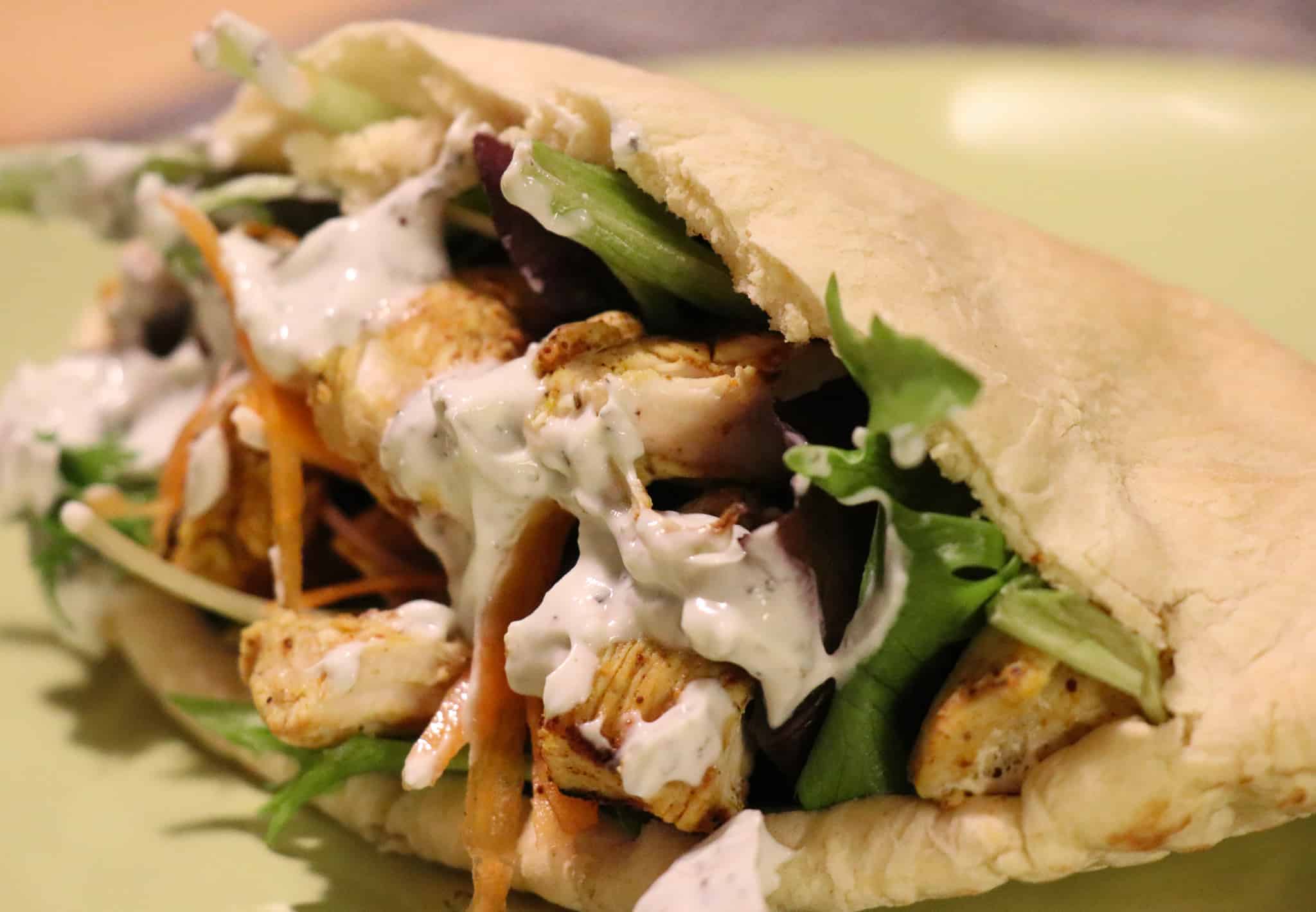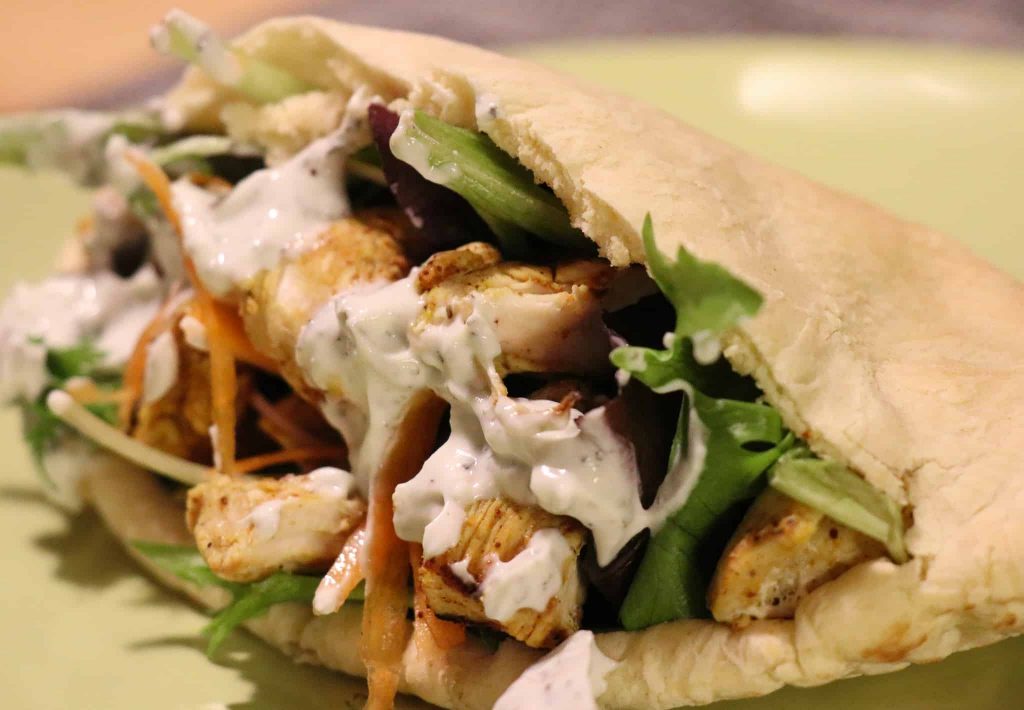 Chicken Kebab Recipe
Healthy, tasty meal, great for lunch or dinner and can be prepared the day before. Lots of flavour from our Ras el Hanout.
This recipe and blend offer a simple solution to meal prep for the week, you can quickly seasoning several chicken breasts, cook and store for the week. 
Serves 2
Prep Time: 10 minutes
Cook Time: 15 minutes
INGREDIENTS
2 Chicken breasts-cut into cubes ready to skewer
1-1.5 tsp Ras el Hanout Spice Blend
1/2 Lemon (juice)
1/2 teaspoon honey
INSTRUCTIONS
Place all the ingredients into a bowl and mix well. This is best done a few hours before or even the day before.
Have your grill set to high.
Lightly oil two skewers to prevent the chicken from sticking
Skewer the chicken, you can add some chopped peppers in between the chicken
Grill for 15 mins, turning regularly
SERVING SUGGESTIONS
Serve on a flatbread or in a pitta with fresh salad and yoghurt.