Turkish Drinking Spice
£2.00 Inc VAT
Our Turkish Drinking Spice, combines ideas from Turkish drinks to form a great way to add a kick to your hot drinks. It offers depth of flavour with just a pinch.
This is a great way to give up sugar or cut back but still add flavour to your drinks. It works really well in Coffee and Hot Chocolate. 
As with all our blends, they are all Vegan friendly 
Comes in 25g Pouch, providing 2 people around 3 servings
Order dispatched within one working day, delivery up to three working days
Related Products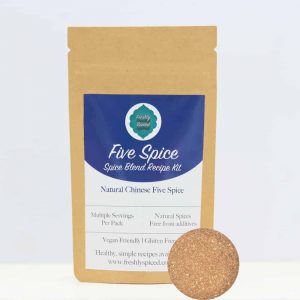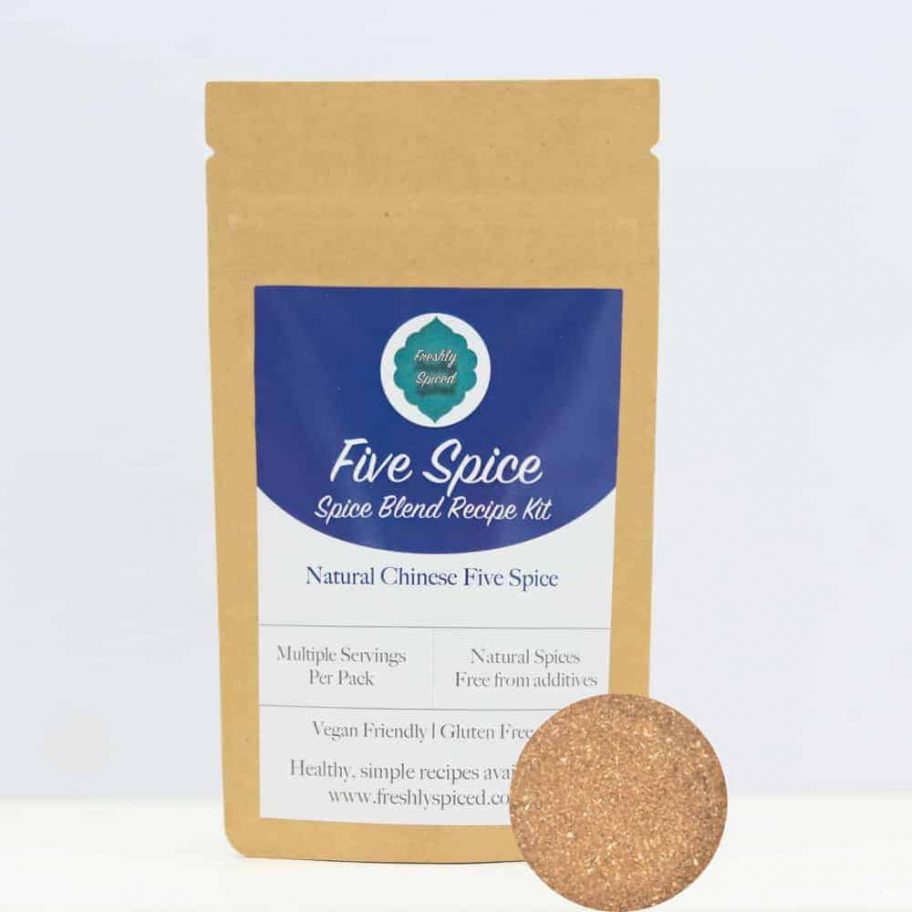 Five Spice Blend
Our Five Spice blend create's a taste of Chinese cuisine with the freshest ingredients.
Taste the difference of fresh spices with this vibrant blend to add to a variety of meals.
Comes in 25g Pouch, providing 2 people around 3 servings
Order dispatched within one working day, delivery up to three working days
not rated
£

2.00 Inc VAT
Add to basket