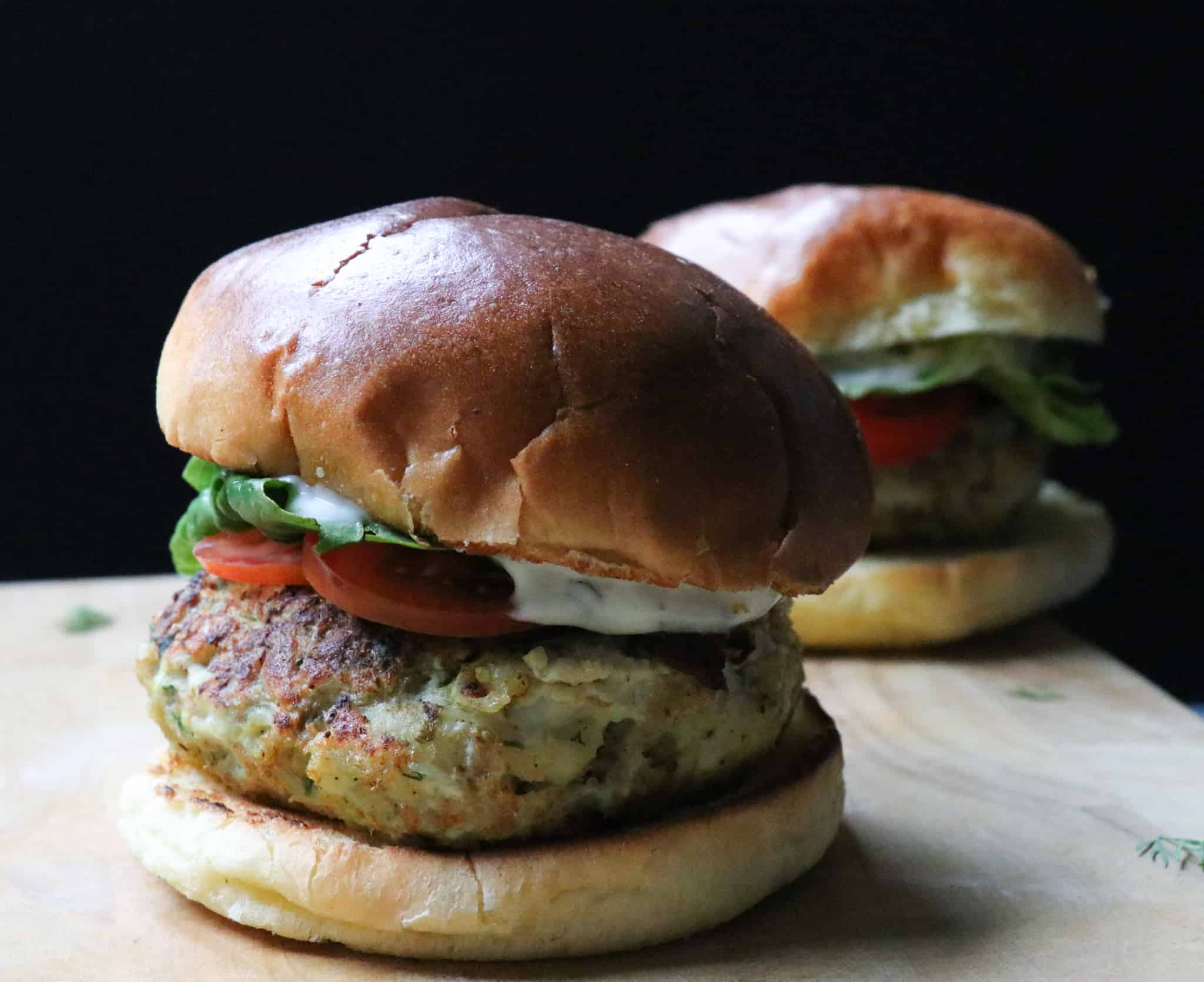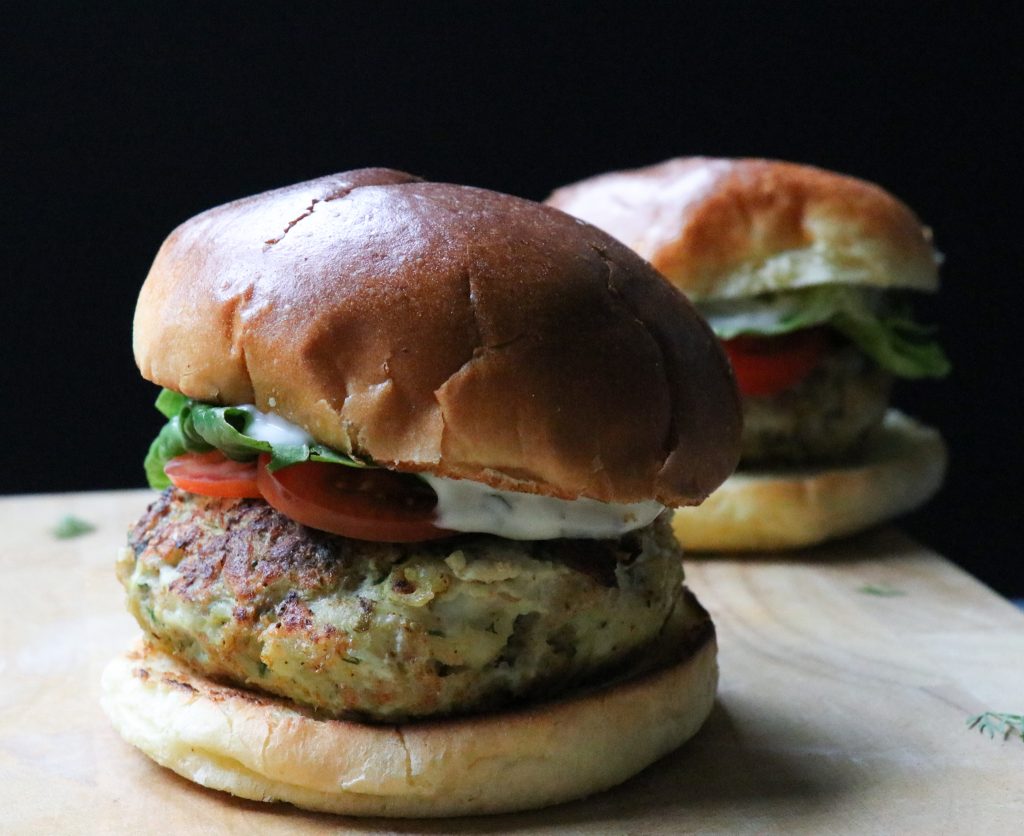 Use our venetian spice for this Spicy Fish Burger Recipe. Packed with herbs and spices and very easy to make.
Serves 4
Prep Time:  10 minutes
Cook Time: 10-15 minutes
INGREDIENTS
450g Cod fillets, diced into small cubes
2 tsp Capers, roughly chopped
2 Garlic cloves, finely chopped
Small handful of flat leaf parsley, finely chopped
Small handful of Dill, finely chopped
1 Egg
50g (1 slice) bread blitzed into breadcrumbs
Dice the fish into small cube pieces, around 1cm. Add the fish and all remaining ingredients into a bowl and mix together with your hands, squeezing the ingredients to make a bond.
Separate into 4 even sized balls and mould into burger shapes.
Place a large frying pan on a medium heat with a tbsp olive oil or heat up the BBQ.
Cook for around 4 minutes each side, check they are cooked through, you may need another couple of minutes per side depending how thick your burgers are, try not to move the burgers too much to avoid splitting.
Serve on a fresh burger bun with tomato and lettuce. We made a quick mayo sauce with 3 tbsp mayo mixed with the juice from half a lemon and a small handful of fresh finely chopped parsley. Super easy but adds a nice zing to accompany the burger.