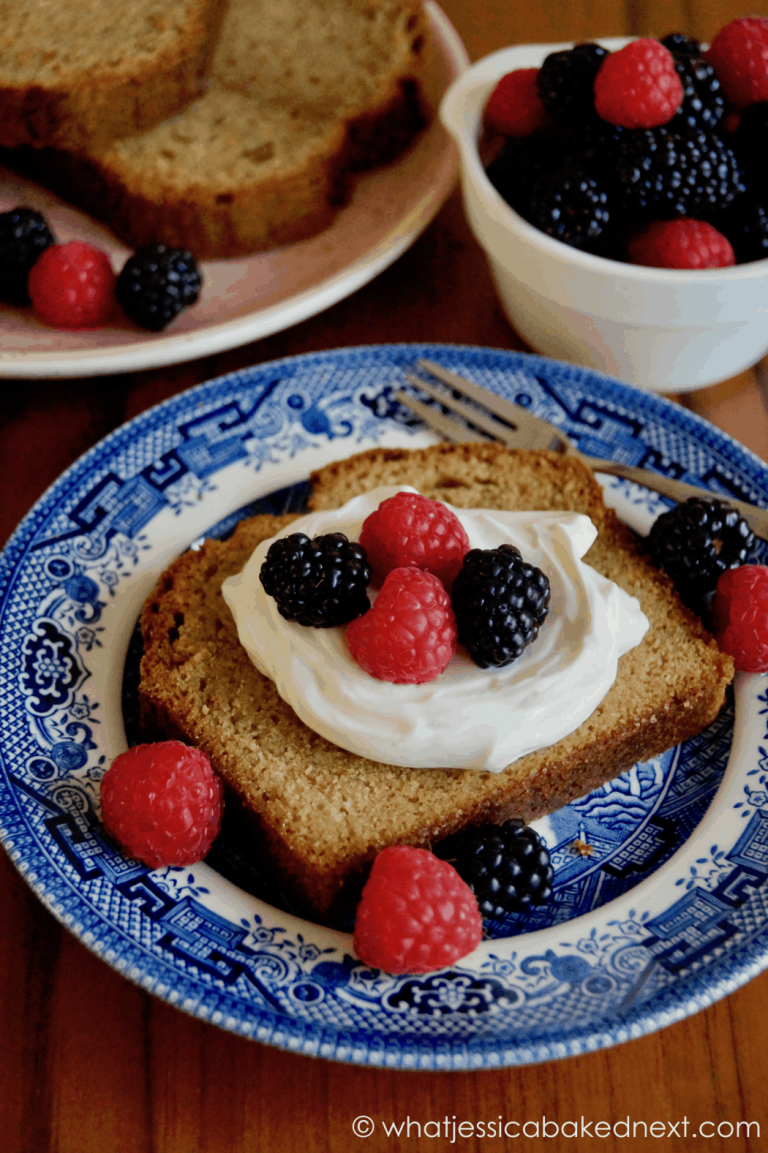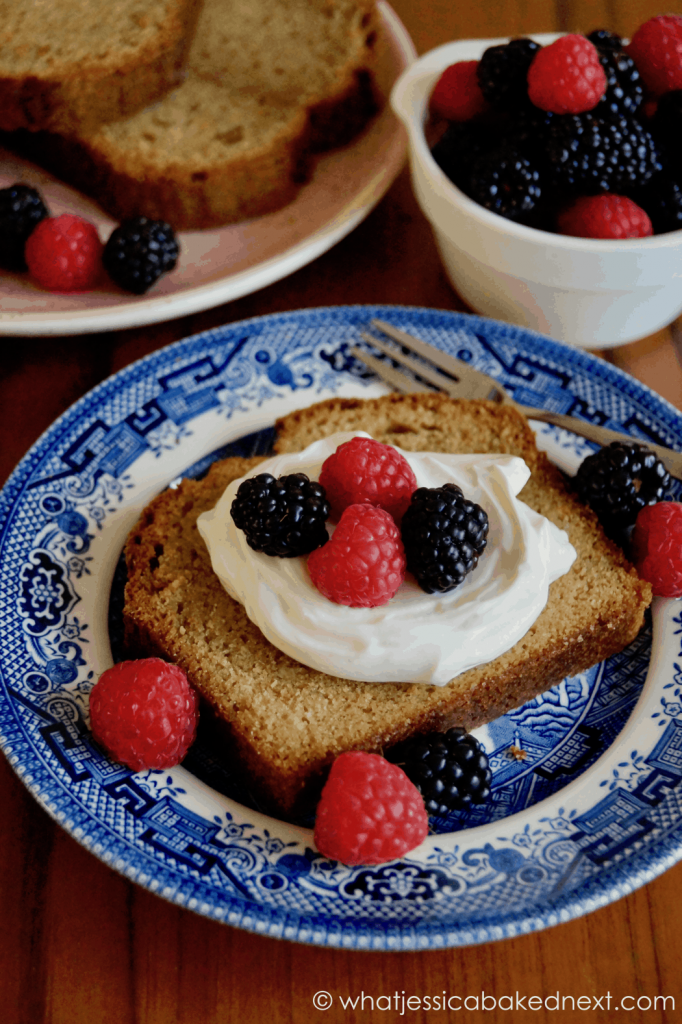 This delicious cake was created by food blogger/ recipe creator, whatjessicabakednext. It uses our Sweet Spice Blend, creating a tasty and simple cake recipe. Head over to her blog for her range of recipes.
Serves 10-12)
Ingredients:
180g butter (salted or unsalted), softened
160g dark brown sugar
160g light brown sugar
Zest from one large orange
3 large free-range eggs
120g sour cream
1 tablespoon vanilla extract
1 teaspoon mixed spice – I used Freshly Spiced's Sweet Spice Blend
220g plain flour
3/4 teaspoon salt (only add a pinch if using salted butter)
1/2 teaspoon bicarbonate of soda
1 teaspoon apple cider vinegar (or malt vinegar)
Method:
Preheat oven to 190°C / 170°C Fan / 375°F / Gas Mark 5. Grease a 900g/2lb loaf tin and line with parchment paper, set aside.
Place the butter, sugar and orange zest in a large mixing bowl. Cream until lightened and smooth, you don't want to aerate the cake too much.
In a separate bowl, whisk the eggs. Add the sour cream and vanilla and whisk again until combined.
Sift the mixed spice, flour and salt together into a separate bowl and set aside.
Add the dry ingredients a third at a time along with a third of the egg and sour cream mixture and mix until completely incorporated.
Stir the bicarbonate of soda with the vinegar in a small bowl – it will fizz up a little. Add this mixture to the cake batter and mix until combined. Transfer the cake batter into the loaf tin and bake for 50-55 minutes or until a cake tester inserted into the centre of the cake comes out clean.
Allow the cake to cool in the tin for 15 minutes, then transfer it to a wire rack and leave it to cool completely before slicing.
The cake will keep stored at room temperature in an airtight container for up to 5 days.
Recipe Notes:
I used just light brown sugar in my cake, I have written the recipe down as it is in the cookbook using both dark and light brown sugar.
This recipe states that the cake should take roughly 50-55 minutes to bake, however mine took about 15 minutes longer – all ovens are different, but this might be not be the case for you.
I recommend to leave this cake overnight before slicing as the flavour will intensify.
The cake itself is delicious served plain, spread with a generous helping of butter, with Greek yoghurt or with a scoop of ice cream and fresh berries.