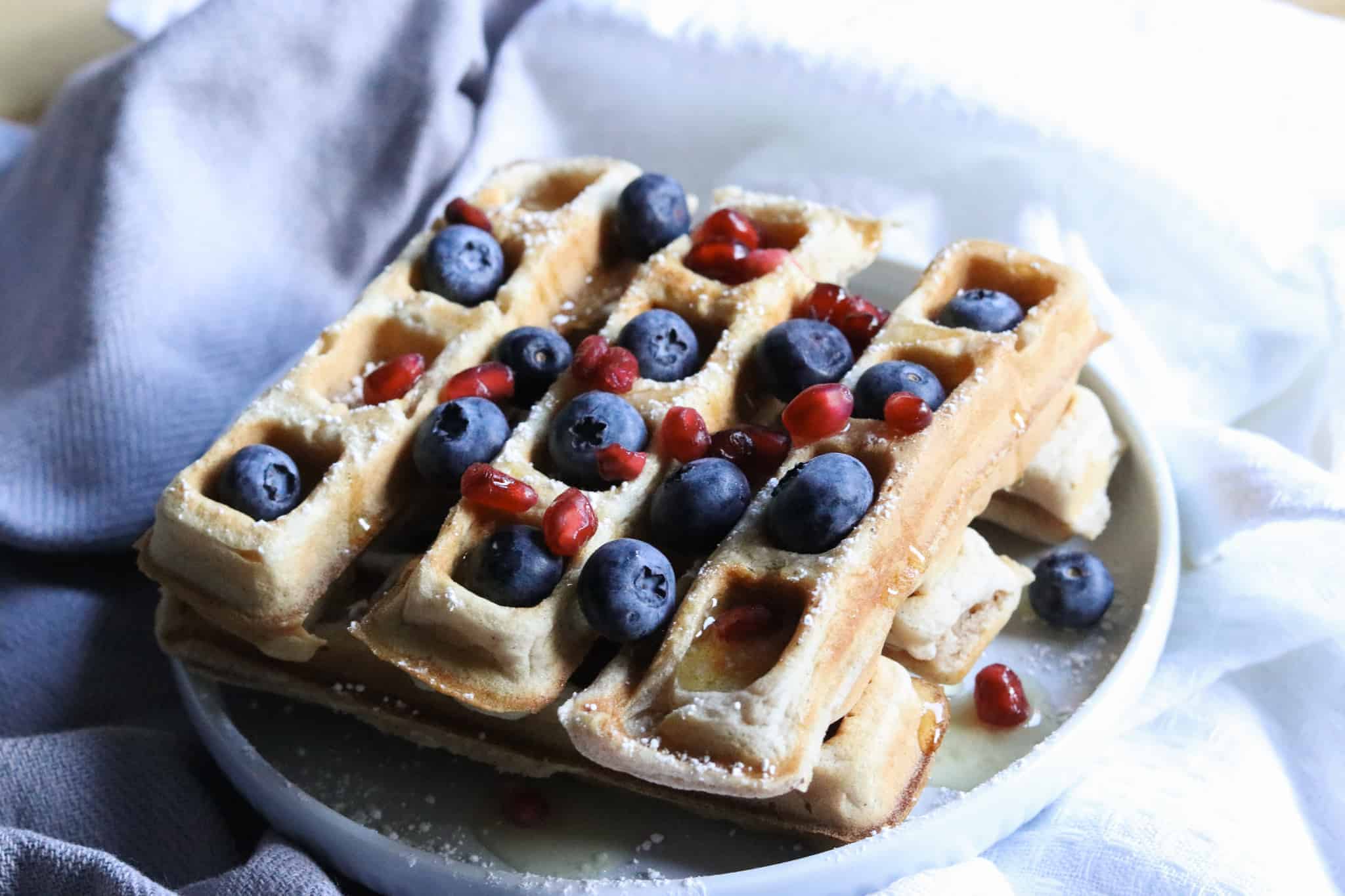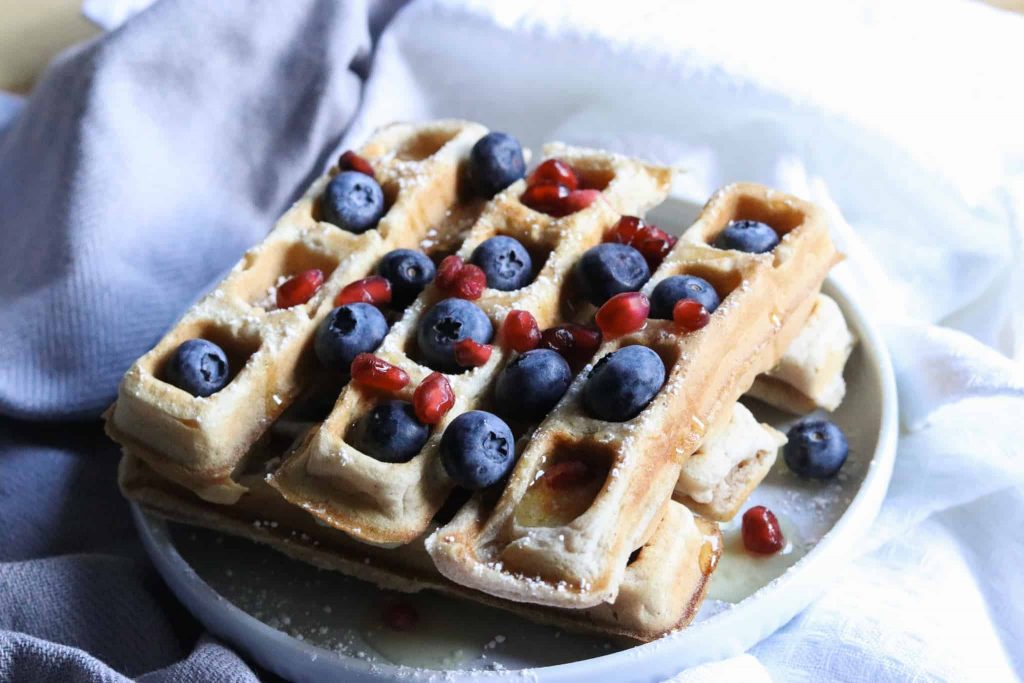 Take your waffles to the next level by adding our sweet spice blend. Great to make in batches and freeze for a delicious breakfast or simple snack options. 
Makes approx 36 sticks
Prep Time: 5 minutes
Cook Time: 5 minutes per batch
INGREDIENTS
2 cups plain flour
2 tbsp sugar
4 tsp baking powder
1 tsp salt
2 eggs
1 1/2 cups warm milk
6 tbsp unsalted butter, melted
1 tsp vanilla extract
INSTRUCTIONS
Preheat waffle iron.
In a large bowl combine the flour, sugar, baking powder, spice and salt and whisk to combine.
In a separate small bowl whisk the eggs and stir in the warm milk, melted butter and vanilla extract.
Pour the wet ingredients into the dry and whisk until blended.
Ladle the batter into the preheated waffle iron and cook until the waffles are golden brown and crisp. Serve immediately or lay on a cooling rack until cool.
Store in zip close bags in freezer